The health department is collaborating with pharmacies to offer free blood pressure checks at more than 1,200 locations citywide.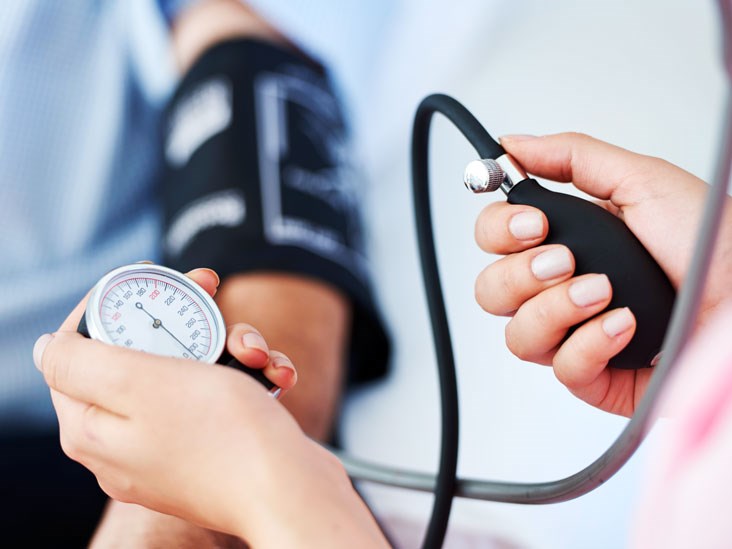 One in four adult New Yorkers — 1.8 million — reported having high blood pressure, a key risk factor for heart disease and stroke, which together account for 22 percent of premature deaths in NYC. In an effort to reduce rates of high blood pressure among New Yorkers, the health department is collaborating with New York City pharmacies to offer free access to blood pressure checks across the city.
"Cardiovascular disease is one of the major health issues facing Brooklynites, particularly in low-income communities lacking access to nutritious foods," said Brooklyn Borough President Eric L. Adams. "I commend Health Commissioner Bassett for launching an online health map that will provide Brooklynites with useful information on how to get their blood pressure checked at locations across the borough."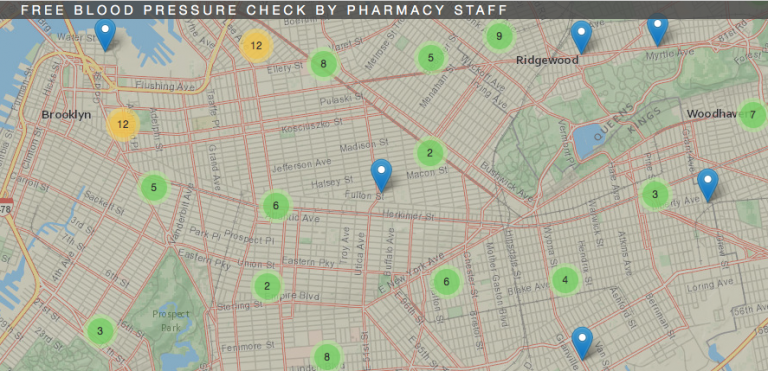 As part of the initiative, the department has identified and added more than 1,200 locations across the five boroughs to the NYC Health Map, an online tool New Yorkers can use to identify different health services available in their communities. The department has also placed 55 blood pressure kiosks in areas with high rates of high blood pressure, including North and Central Brooklyn, East and Central Harlem, and the South Bronx.
High blood pressure is a key risk factor for heart disease and stroke, two of NYC's leading causes of death. Further, one in six deaths due to heart disease and stroke occurs among adults before the age of 65 and are largely preventable. There are usually no symptoms, so the only way to know you have high blood pressure is to get checked at a doctor's office or neighborhood pharmacy.
"High blood pressure is often called the silent killer because you can have it but feel just fine — until you have a heart attack or stroke. The good news is high blood pressure can be controlled, and it's easier than ever to know what your number is and get help to control it," said Dr. Sonia Angell, deputy commissioner for Prevention and Primary Care. "Pharmacies across our city are making it possible for each and every one of us to learn our blood pressure numbers and take action. And it's free!"