Keeping tabs on what mask to wear throughout the pandemic has been challenging. And that's before even trying to source one.
Early on, shortages and price gouging of surgical masks and respirators led to a large DIY fabric mask movement; across the internet, people were sharing sewing tips on how to get the most protective, and comfortable, face mask, and every store seemed to have a collection of various prints.
Until recently, the Centers for Disease Control and Prevention recommended people wear those cloth face masks, in part due to a shortage in respirators, saying those should be left for frontline workers.
But on Jan. 14, with the spread of the highly contagious Omicron variant and a good stock of respirators, the CDC updated its guidance on masks, saying that cloth masks provide the least protection of all against the virus and that properly fitted respirators were the most effective.
BK, these are 3 of the top respirator masks you should be looking for:
1. N95
The CDC has said that "well-fitting National Institute for Occupational Safety and Health-approved respirators (including N95s) offer the highest level of protection." N95 masks filter out 95% of the riskiest particles, which is how they get their name, and they are intended as a workplace mask. The masks come in different sizes, so be sure to get one that fits well, and you also need to press the metal bar around your nose to get a seal.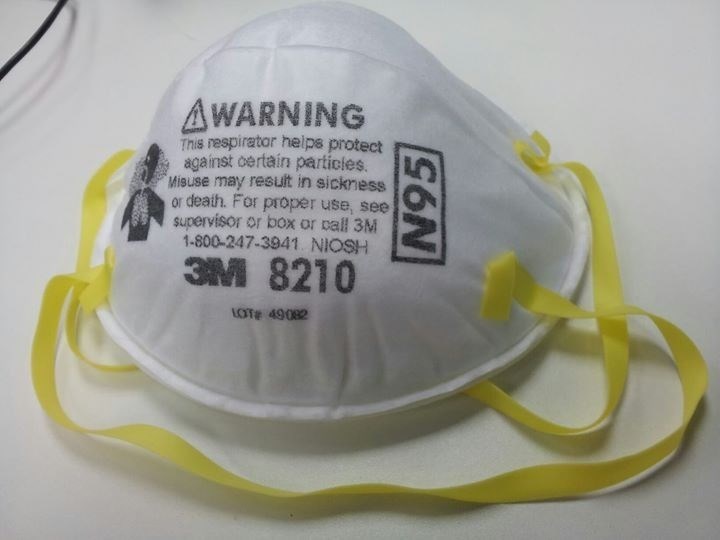 2. KN95
KN95's, which are made in China, also filters 95% of the riskiest particles. Instead of head loops, KN95's have ear loops instead of head straps, meaning they may not fit so snug. However, some people prefer them for comfort, and because they have more sizing options.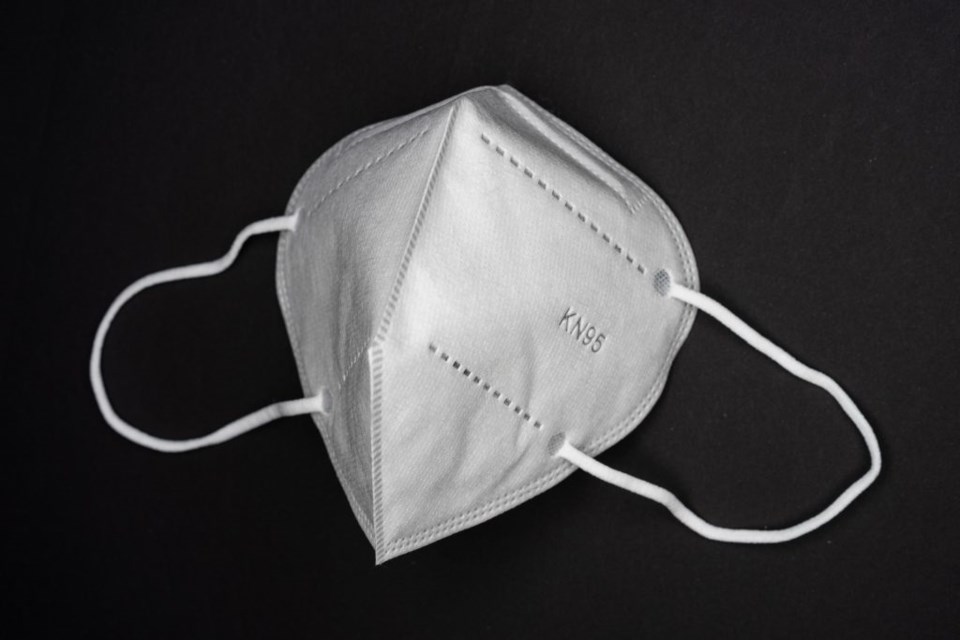 3. KF94
KF94's are made in Korea and provide some of the most protection against incoming particles. The mask has top and bottom flaps, and a moldable nose bridge to achieve a tight fit. Although it can look slightly duck-like, the KF94 is one of the best performing masks, according to health experts.
One issue with all respirator masks, that has been constant throughout the pandemic, is the huge number of counterfeits on the market. To combat this, sites including the National Personal Protective Technology Laboratory and Project N95 have created lists of trusted respirator providers. Also simply Googling the brand of a respirator mask should give a good indication of its trustworthiness.
The CDC adds that whatever mask a person choses, it should provide a good fit — fitting closely on the face without any gaps along the edges or around the nose — and be comfortable enough when worn properly (covering your nose and mouth).
In December, New York City Mayor Eric Adams promised to deliver one million masks KN95 masks through community-based organizations, clinics and Test & Trace.
In a Jan. 18 press briefing, Adams said that since Jan. 1 the City had distributed nearly one million masks to high-risk settings, "such as adult care facilities, and to neighborhoods hardest hit by the pandemic, through our community partners and through our Health Department Action Centers."
"With these steps, we are on the downslope from the Omicron Summit, but we still have more work to do to reach the base."