By: Megan McGibney and Milette Millington
---
New York State's Legislature will vote on whether to extend mayoral control of the City's public schools on April 1, following Governor Kathy Hochul's proposal to extend the control for another four years.
In Brooklyn, legislators, teachers and parents have mixed opinions on what should be done, with some saying new Mayor Eric Adams deserves a chance to improve the city schools, while others, including Central Brooklyn's Community Education Councils, say the system should be dismantled and replaced with an independent governing body.
Erika Kendall, the President of CEC 17, which encompasses Crown Heights, Prospect Heights and East Flatbush, told BK Reader the city was long overdue for the elimination of mayoral control "in its entirety."
"Mayoral control is the most authoritarian, anti-democratic system that could possibly exist in a democracy," Kendall said, adding, "It should not only be abolished, but there should be legislation to prevent this kind of system from ever being instituted in this state again."
Why do we have mayoral control?
Mayoral control of the City's public schools began in 2002 when the State Legislature took the reins from the Board of Education and its community school boards and handed them to newly-elected Mayor Michael Bloomberg.
Bloomberg had made mayoral control central to his campaign for mayor, saying that the City's schools were being mismanaged under the BOE. Since 2002, mayoral control has been renewed every year or two.
Since its inception, there have been questions over whether mayoral control would improve schools. Twenty years later, there are some who believe it has not improved public education better, and want to see the system dismantled.
"I remember when Bloomberg wanted full control of NYC schools," said Lili Dahlqvist, who teaches at a Crown Heights high school.
"He made teachers' lives miserable. I'm not a believer in any one person having full control. I favor school boards consisting of and representing a mixed population."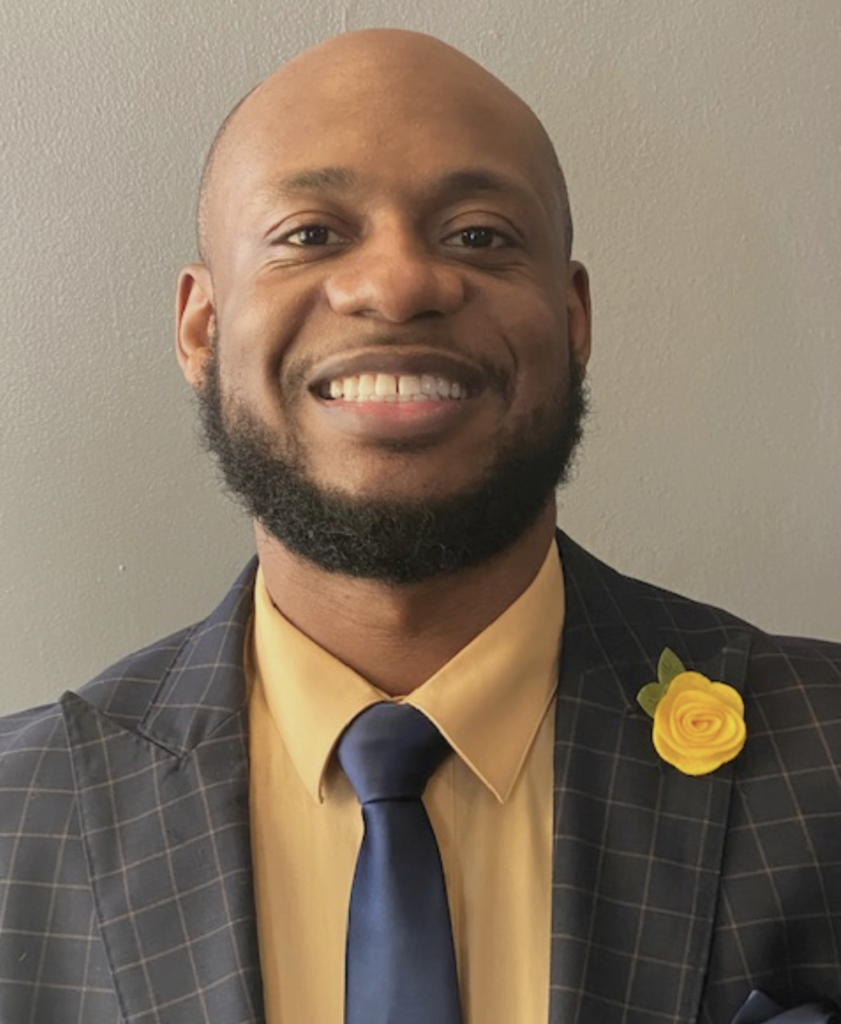 CEC 16's President NeQuan McLean appeared during a joint public hearing on March 4 where he requested a task force to create "an alternative, democratic school governance system."
"Mayoral control places our largest and most important municipal institution in a state of perpetual instability with wholesale regime change every four to eight years," McLean testified.
"Adopting a model that entails systemic reorganization every four years under different leaders and different priorities creates organizational instability, and ultimately, makes the public school system less effective."
DOE 'too broken' to do better
There are some who do support the four year extension and believe Mayor Eric Adams and Chancellor David C. Banks both need to be given a chance. One is Coralie Hook, who lives in East New York.
Hook taught in daycare before switching to public schools about seven years ago. Her experience teaching at two schools — one in Red Hook and the other in Bed-Stuy — has led her to believe the DOE's hierarchy of power is too broken to fix.
"It's starting at the top," said Hook, who testified at the same hearing. "This brokenness, from the superintendents who are not doing their jobs, who are depending on principals who are now abusing these situations, who are now affecting the teachers [which is] now trickling down to the kids.
"They keep talking about the teachers; they haven't changed it at the top."
Hook believes both Adams and Banks have a chance to make public schools better and they deserve the opportunity to do so. She added that she did not think it was possible to fix any problems in less than four years. 
Nicole, a middle school instructor in East New York (who asked for only her first name be used for privacy reasons) also supports the proposed extension, saying that Adams should not be limited to a certain timeframe. "He can do everything, like budgeting, across his term. Whatever the term is, is the time."
Pros and cons on both sides
For other educators, there was no easy answer for solving an education system marred with many problems: from administrative, to reading levels, to a lack of resources in some districts.
"I don't know what the 'right' answer is because there are pros and cons on both sides," said Robyn Michele Katz, a teacher at the High School for Public Service in Crown Heights.
"There were a lot of corruption and accountability problems under the 'community school boards' system, but there are similar issues of concern regarding mayoral control."
She also said she wasn't sure it was practical to revert to an old system just when a new mayor and chancellor were finding their footing.
Katz's colleague, Natalie Rogovin, agrees.
"The question is what will fix that system and who is better positioned for the students of color who are harmed most by that system? It doesn't matter who has the power, it's what they do with it."