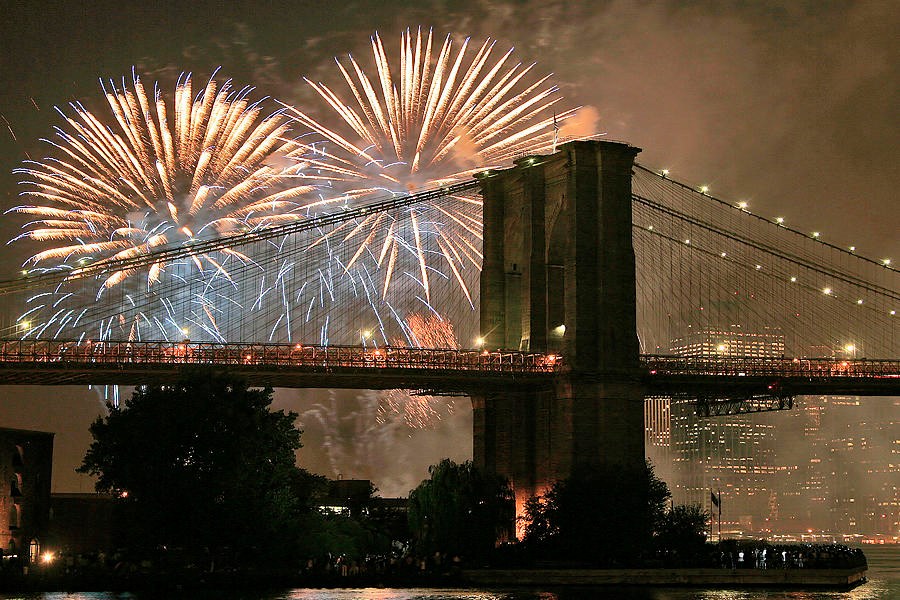 "….It has become that time of evening when people sit on their porches, rocking gently and talking gently and watching the street and standing up into their sphere of possession of the trees…"
I was, until this past July 4th weekend, fed up with Brooklyn and its environs; too much traffic, too many sirens, too many people, too many righteously declared political points of view; too many street fairs, too many reports of imminent disaster, too many guns, and on top of it all, too expensive. I could feel my disenchantment spilling out, staining the precious memories I have cobbled together throughout my 30 years living here.
"…people go by; things go by…people in pairs, not in a hurry,
Scuffling, switching their weight of aestival body, talking casually,
The taste hovering over them of vanilla…"
And then came an invitation to a patio barbeque in the back yard of a row house owned by a friend, half a block off Prospect Park the Saturday before the holiday.
There are, I have come to believe, only a handful of seasonal "perfect" days here. You know those days, I'm sure. In summer, they are the 78 degree days, high puffy white clouds floating by on gentle breezes, the pollen count is miraculously down, the sun's rays a caress, not an assault. These kinds of days are meteorological palate cleansers, if you will, helping to rinse away the sour taste of Muggy, Itchy and Irate. In addition, this past weekend had the added bonus that it seemed as though most everyone in Brooklyn had suddenly acquired second homes—or at least were guests of someone who already owned one.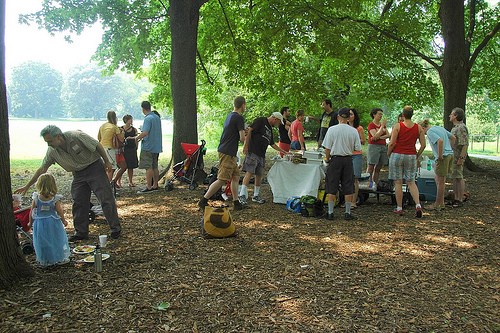 Travel in a car through Brooklyn that day reminded me of the way it was back in 1981 when I first lived in Park Slope; long, uninterrupted midnight drives--if properly timed to the change of signals-- up an empty Flatbush Ave., windows cranked down, the wind blowing on my face, me, doglike, sniffing up the early summer air. This city, it seemed then, was really mine and mine alone. I was here and young and healthy and inordinately pleased with myself to be on this east coast adventure.
"…parents on porches, rock and rock. From damp strings morning glories hang their ancient faces…"
At Sue's home where the barbeque took place, our small coterie were all roughly the same age. Still, I felt like a child that late afternoon, cared for and adored, my friends all already further along in the studies that brought us together than I. I sat back and allowed my thoughts to drift upwards, joining with the blue smoke unfurling from the grill, twisting and turning upwards or suddenly lurching left or right in the inconsistent gusts, transparent yet somehow substantial. Off somewhere I heard kids quietly talking together, occasionally shooting the last hoops of the day as the light faded. Groups gathered in the park for the afternoon were at dusk quiet, radios off, just sitting, murmuring, watching, as we did, fireflies emerge.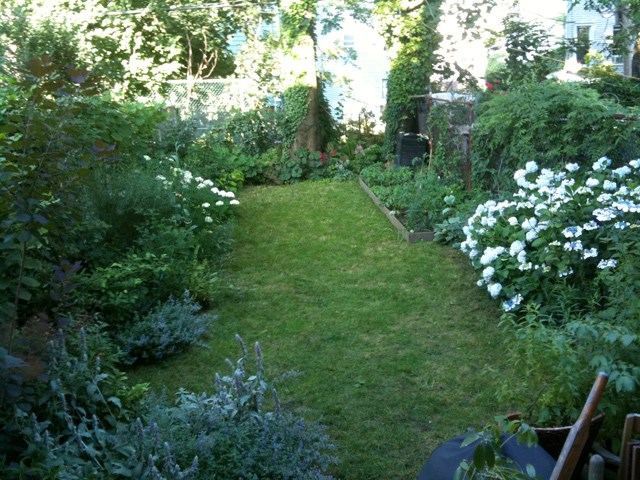 "…we all lie there…they are not talking much and the talk is quiet, of nothing in particular, of nothing at all….the stars are wide and alive, they seem each like a smile of great sweetness and they seem very near. All my people are larger…with voices gentle and meaningless like the voices of sleeping birds…"
I wandered back and forth through the small garden Sue had created at the back of the house; a zig zag of lawn stretches up an incline, towards an ivy covered wooden shed at rear. I smiled at each plant I saw in the border beds, recognizable as close relatives of the family of plants I tended for years in the yard of the home I once owned outside a sleepy town in Pennsylvania. Butterfly bush. Lilac. Cat's mint. Honeysuckle. Hostas. I felt adrift on a rolling sea of love, regret, longing…and belonging… as I faced each rooted friend.
"...by some chance, here they are, all on this earth, and who shall ever tell the sorrow of being on this earth in a summer evening, among the sounds of the night…."
Sue orchestrated a drumming circle, each of us beating out our own rhythmic visions on found branches retrieved from hikes in wilder places north of here. I laughed to myself, thinking anyone who might glance down from windows above would judge us to be one-time hippies attempting to make contact with our tie-dyed pasts. Yet, the rhythms forming, falling apart and then restructuring again kept me completely grounded in the moment; in fact, I have nothing Woodstocky-ish in my own past to attach to, only this here and now. Later, we sat and discussed words like "acceptance" and "suffering" and "death" and "compassion." Then we tumbled back into quiet, the evening itself providing a more complete understanding than our insufficient grasping had managed to.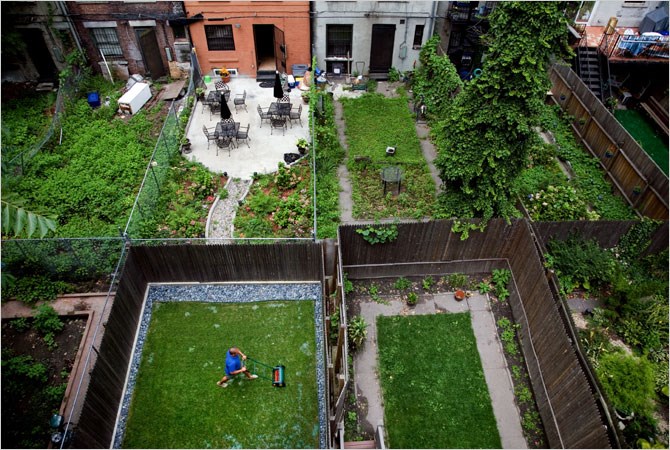 "…may God bless my people and remember them kindly in their time of trouble, and in their hour of their taking away…"
Later, I am trundled into a car with the others, an unexpected surprise, this late night ride home. I feel safe. I am renewed and miraculously young again and filled with the promise and enthusiasms of 30 years before-- enthusiasms about nothing in particular and about everything. About, quite simply, life.
I cry on that drive home. I realize, with a start, that I am truly grateful for the first time in weeks.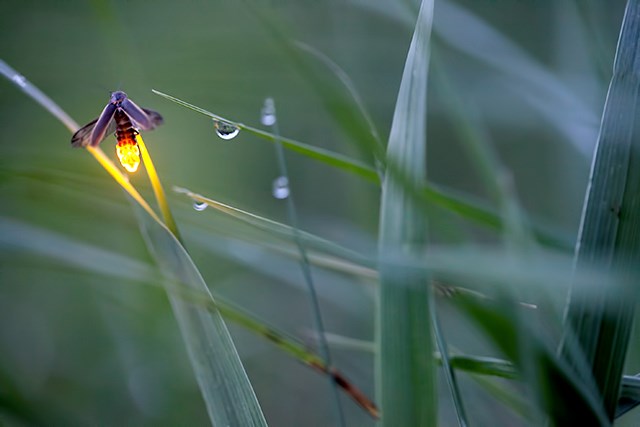 "…and those receive me, who quietly treat me, as one familiar and well-beloved in that home: but will not, oh, will not, not now, not ever, but will not ever tell me who I am…" (James Agee, KNOXVILLE: SUMMER OF 1915)