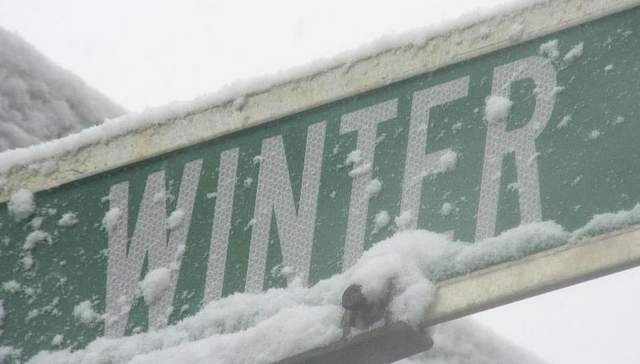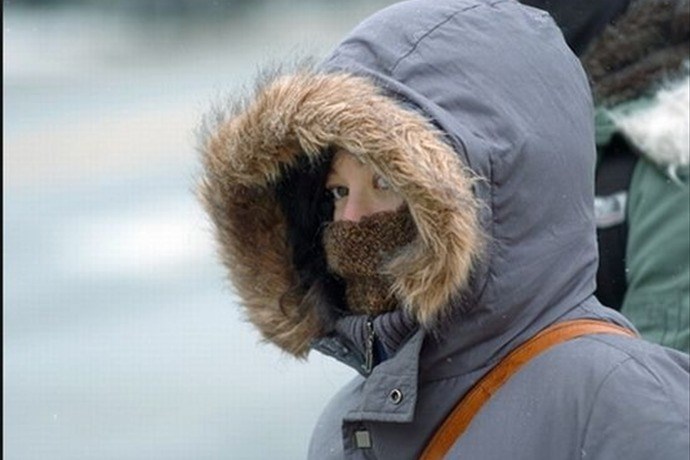 The National Weather Service has issued a wind chill advisory until Tuesday, January 7, at 6:00 p.m. Outside temperatures will drop and it will be extremely cold.
We advise you to stay indoors as much as possible. Please be safe if you go outside — wear warm clothing, cover exposed skin, and use multiple layers to stay warm.
We ask that you check in on your neighbors who are vulnerable, including the elderly, people with chronic health problems, and special needs. Please call 311 for non-emergency assistance and 911 for emergencies.