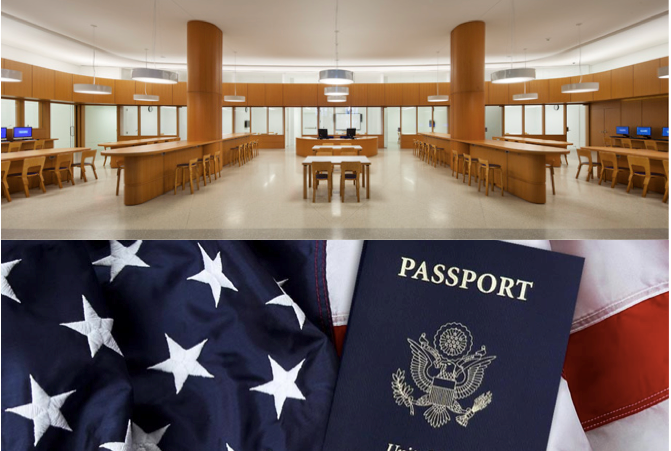 Brooklyn Public Library is responding to the growing immigrant populations throughout the borough by expanding its multilingual programming and language access resources in all 60 of its branches, the library announced today.
Through a new partnership with Apple Bank, the library's expanded multilingual services will also include a family cultural program series and real-time Language Line interpretation services.
Language Line is a telephonic reference and referral service that allows speakers of different languages to communicate with the assistance of an interpreter. Beginning later this year, librarians and front-line staff in BPL's 60 branches will use the service to assist patrons in 20 of Brooklyn's most frequently spoken languages. Language Line is used by staff in various city agencies, including the dispatchers in New York's 911 and 311 call centers.
Quack … Cuac! will be the first in a monthly series of 10 multilingual family cultural programs to be sponsored by Apple Bank in library branches throughout the borough. The event schedule features an upcoming Russian Mother's Day concert at Kings Highway Library; an Urdu family music program at Kensington; a Spanish-language theater program at Williamsburg for Dia de los Ninos; and others which will be announced soon.
In addition to the Language Line service, the library will debut new ESOL materials and citizenship books for BPL's New Americans Corners, which offer multilingual resources—including naturalization test study aids and information on various city, library and legal services.
For more information about Brooklyn Public Library's many multilingual programs and services, visit bklynlibrary.org/immigrant-services.