When the coronavirus pandemic caused all of New York to pause in March, many residents struggling with access to food have turned to non-profit organizations like RiseBoro Community Partnership to help feed their families.
Like many other non-profits, RiseBoro has seen an increased demand for food and resources since the pandemic began. They've served over 1200 people each week and have delivered over 900 pounds of food to those in need. But even with the increased need, RiseBoro struggles still with receiving appropriate funding from the city.
"We provide a big box of just healthy foods to our clients and within hospitals," Chris Leto, Rise Boro's Director of Special Projects said. "We used to have a small line of about 24 people, but suddenly people were unemployed or their savings dried up, and that line went from 24 to 150 in just under a month."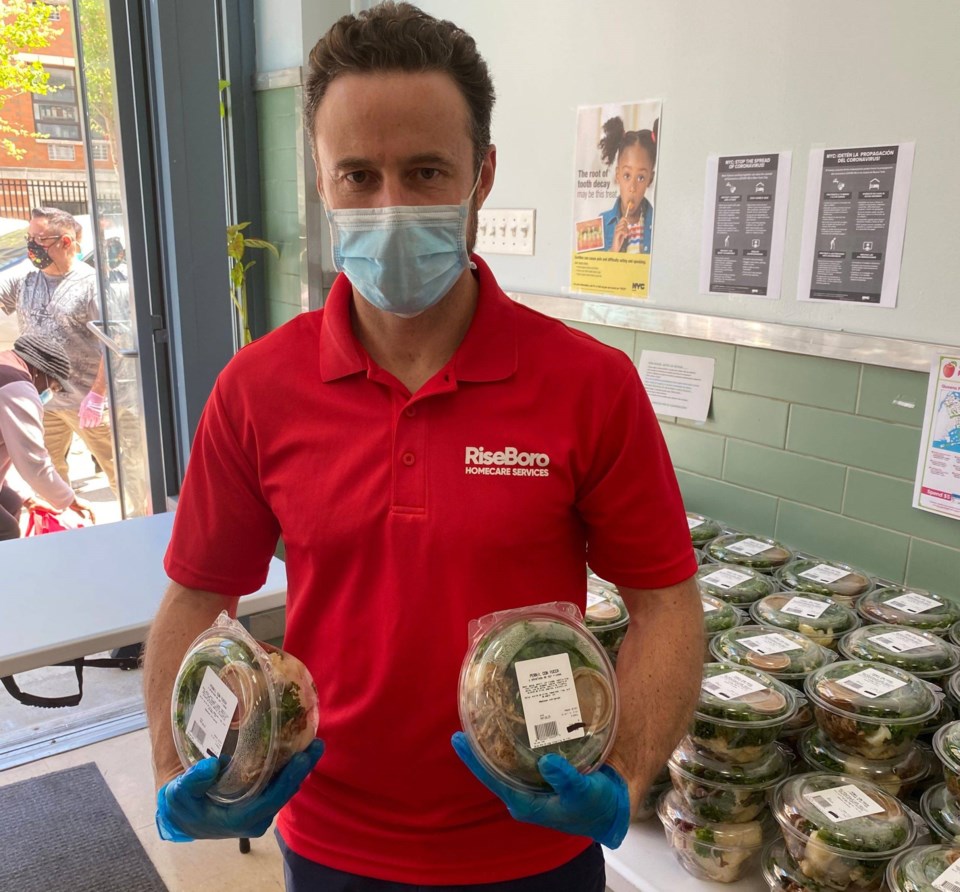 But thanks to collaborations from organizations like Grow NYC and World Central Kitchen, RiseBoro has been able to get food to Brooklyn residents and New York City seniors. As the elderly face a high risk for COVID-19, many aren't able to leave their homes to shop for food. The temporary closure of RiseBoro's senior centers has also left them vulnerable.
"They used to come into our centers and get two meals a day and participate in social and recreational activities. But now they're stuck at home," Scott Short, CEO of RiseBoro said.
"A lot of our seniors have since been picked up by the Get Food Program, which is separate from the aging funding program. So they're still receiving their meals."
While the pandemic surges on in other cities, RiseBoro is anticipating how the organization's model will change post-pandemic. Like many other companies, the answer may be to look towards a remote model to keep New York City seniors engaged.
"We've offered classes that we used to offer in our senior centers," Short said. "We're doing everything online now. We also have similar online programming that we've rolled out for our youth services division, and most of this will stick post-pandemic."
"We're all eager to get the clients back in our spaces, because that's how you have the biggest impact. But in time, you're able to reach even more people with a remote model."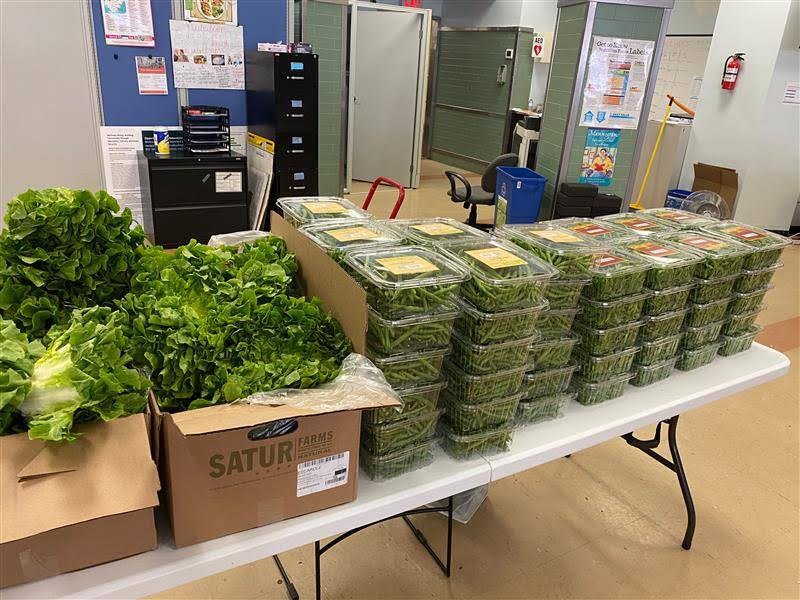 The pandemic has also shown the power of community-based aid, which is what keeps them afloat.
"This is a time that people have stepped up. I've seen such a huge volunteer-type mentality within our community," Leto said. "So many people have stepped up to help in so many different ways and it makes my heart sing."
If you would like to donate to RiseBoro, you can do so here.