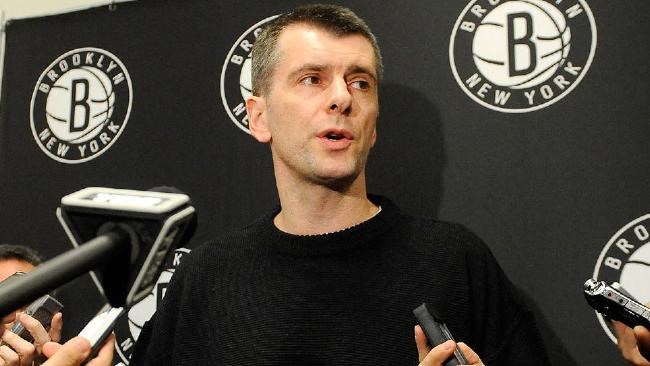 NBA commissioner Adam Silver banned the Los Angeles Clippers Owner Donald Sterling for life on Tuesday following the release of racist recordings by his girlfriend.
The ban, effective immediately, is the first of its kind in the four major American sports.

"The hateful opinions voiced by that man are from Mr. Sterling," said Silver. "That they came from an NBA owner only heightens the damage and my personal outrage."

The lifetime ban prohibits Sterling from associating with the team and will allow the league's other owners to vote in favor of forcing Sterling to sell the team.

Additionally, he will be fined $2.5 million, the maximum amount allowed under the NBA constitution.
Already league owners across the country are following suit by issuing their individual responses, including the Brooklyn Nets organization:
"Today's announcement by Commissioner Silver sends a strong message that racism and discrimination of any kind will not be tolerated in the NBA family," Barry Baum, Chief Communications Officer for The Brooklyn Nets, wrote in a memo.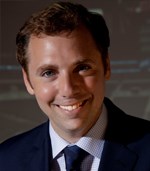 "The Nets organization welcomes and fully supports the decision and remains committed to tolerance and respect for all.
"We can all be proud that the reaction throughout the NBA — from players, management, ownership and fans — has been unequivocal and united in condemning the scourge of racism."