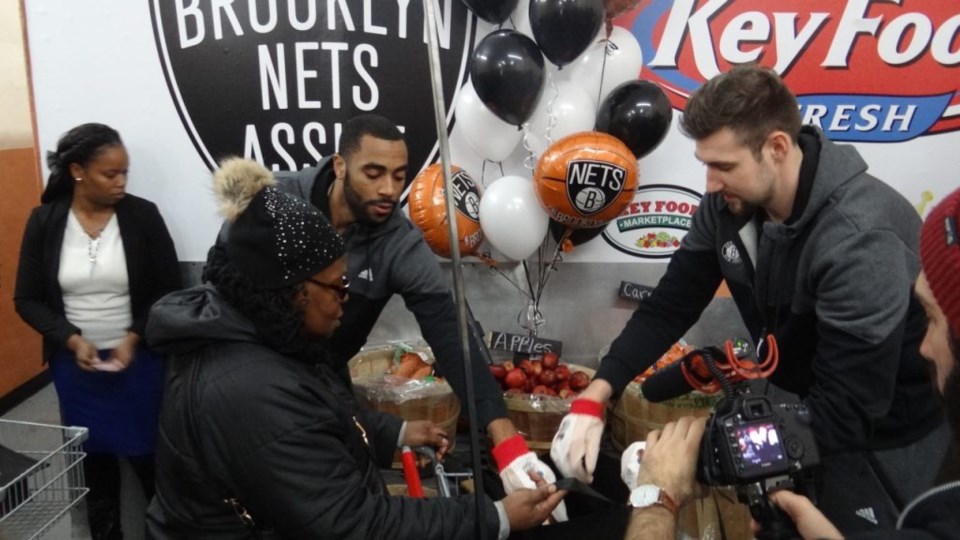 The NBA Cares Season of Giving kicked off this week with the Brooklyn Nets donating their time in Bed-Stuy.
The entire team was on hand Monday afternoon at the Bed Stuy Campaign Against Hunger headquarters on Fulton Street, filling the bags of residents in need with turkey, stuffing, fresh vegetables, and plenty of side fixings to make a delicious Thanksgiving dinner.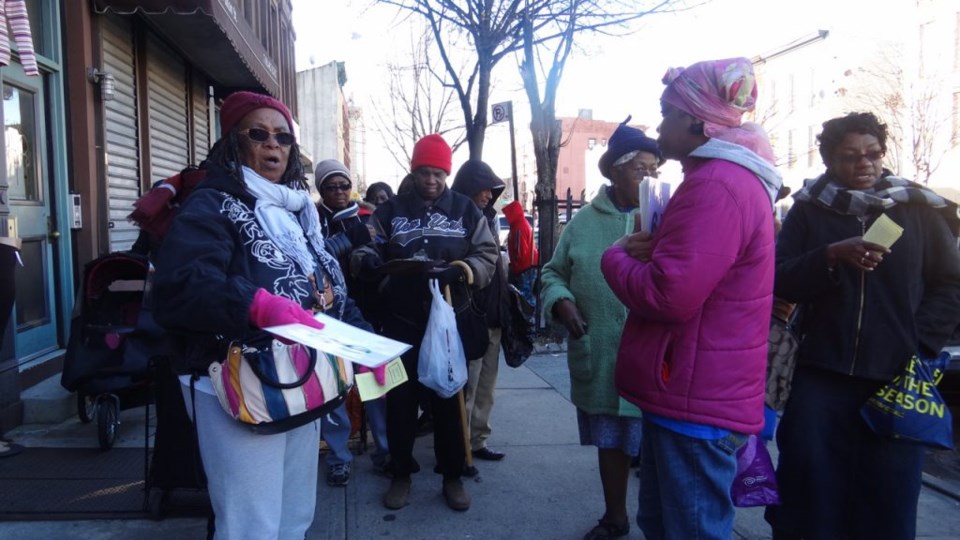 The Bed-Stuy Campaign Against Hunger (BSCAH) was founded in 1998 as a small traditional food pantry operating out of a church basement. Today, it is the largest pantry in Brooklyn and an important staple in Bed-Stuy, providing fresh food to more than 30,000 unduplicated, low-income individuals each month.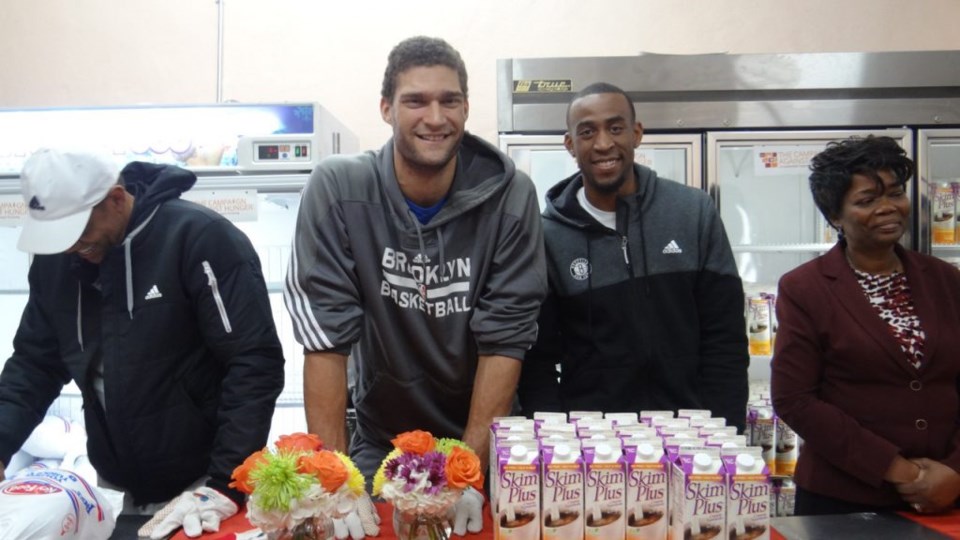 BSCAH provided approximately 3 million meals to New Yorkers in 2015. BSCAH is unusual in allowing its clients to select fresh fruits, vegetables, meats, and other staple items according to their preferences — much as they would in a supermarket.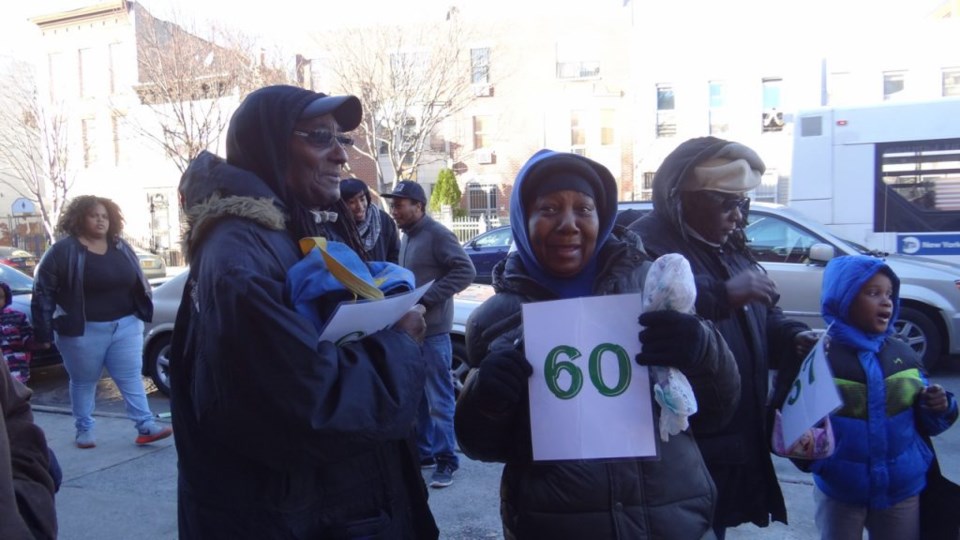 All food at Monday's annual turkey giveaway was donated courtesy of Key Food, the Official Supermarket of the Brooklyn Nets.
To volunteer for the Bed Stuy Campaign Against Hunger, go here. To donate to the Bed Stuy Campaign Against Hunger, go here.