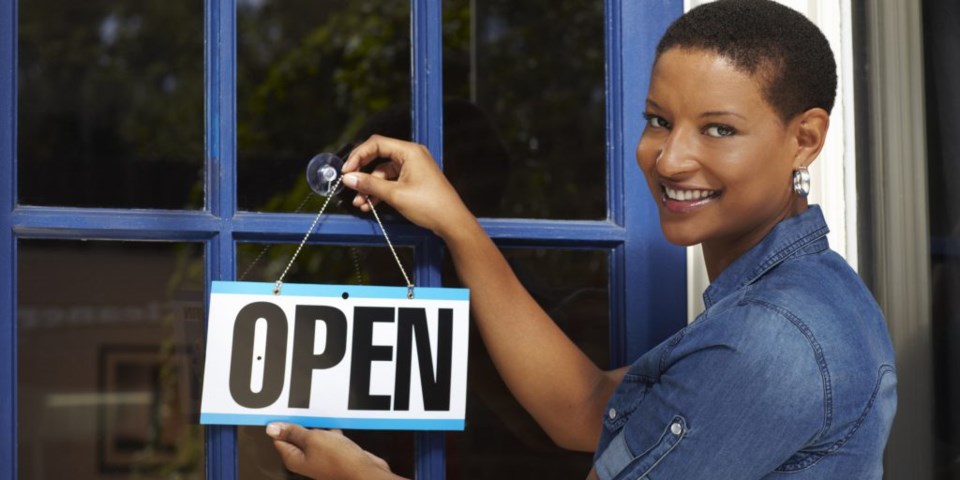 On Saturday, November 21, from 10:00am - 12:00noon, join the Brooklyn NAACP & LI African-American Chamber of Commerce (Brooklyn Chapter) for a Women's Empowerment Breakfast for women-owned small businesses in Central and East Brooklyn.
"The goal was to develop some new initiatives that offer a platform for women business owners to gain access to the type of resources they can either help start or expand their business," said LaShawn Allen-Muhammad, Brooklyn director of the LIAAC and executive director Of Central Brooklyn Economic Development Corporation.
"Often times, folks just don't know where to go. This is a wonderful way to engage this group of business owners while also bring the needed resources to the community."
The intimate, sit-down breakfast will take place at Paper Moon, a newly opened bed and breakfast, located at 2055 Fulton Street in Ocean Hill/Brownsville. Allen-Muhammad added, there will be industry experts on hand who will educate participants on where to get the financial counseling and access to non-traditional lending products that can assist them in starting up a business. Also, there will be information on how business owners can become vendors with the city through MWBE certification, along with information on how build or rebuild your personal business credit.
"We're not just trying to hold [the sort of] event where we tell people, 'Here's this pamphlet. Read it,' and that's it," said Tywan Anthony, chair of economic development for the Brooklyn NAACP. "We're offering unique resources that most people do not know exist, products that individuals can go to and actually take action such as non-traditional loans with no interest. We plan to move the needle."