Since 2008, Brooklyn's median income has increased by 14 percent, reaching $55,150 on average per household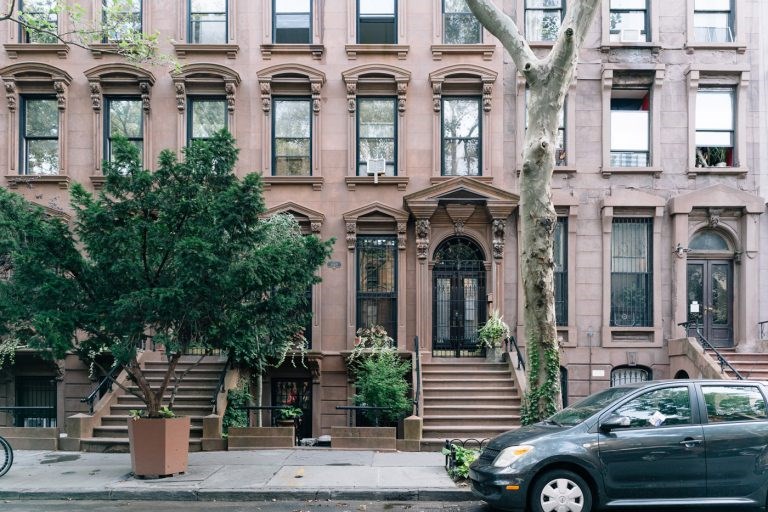 Brooklyn households have steadily increased their income since the recession in 2008, reported amNY. The wealth, however is not equally distributed.
Since 2008, Brooklyn's median income has jumped by 14 percent, reaching $55,150 on average per household according to the Citizens' Committee for Children of New York. Yet, poverty levels in Brooklyn and citywide have barely changed since the beginning of the recession in 2007.
"I doubt this increase is happening in all community districts in Brooklyn," said Apurva Mehrotra, director of research and analysis of the Citizens' Committee for Children. "This was fueled by certain neighborhoods in Brooklyn in particular."
According to the organization's research, neighborhoods like East New York and Brownsville have not seen the same economic trend that has occurred in neighborhoods like Park Slope and Fort Greene.
"We're seeing some of these gains start to trickle down … but it's been a very slow go, especially for those at the ends of the income spectrum," Mehrotra said.
Emily Miles, the chief program and policy officer for the Federation of Protestant Welfare Agencies, said that the stark difference in income within Brooklyn is exacerbated by the rising cost of living in the borough. While the number of New Yorkers in poverty has not changed substantially, there are many residents that have not reached the "self-sufficiency" threshold; they cannot meet their basic needs without public assistance despite being gainfully employed.
"When you look at self-sufficiency numbers, you see a vast majority of [New Yorkers] are working individuals," Miles said. "The problem is that they are not earning enough."
To improve the issue, the city needs to launch more programs that help New Yorkers get higher paying jobs and that lower their cost of living, said Miles.