By 5:00am on Wednesday, November 4, the polls had closed already six hours earlier in New York City, and the results were in for this year's general election.
Not not all the votes had been counted yet, but a large enough percentage had been tabulated to call the winners.
For the presidential election, there were no huge surprises. Presidential candidate Joe Biden received all of New York's 29 electoral votes winning 58.% of the votes (4.1 million votes), compared to the Donald Trump's 2.8 million votes that gave him 40.5% of the vote.
On a local level, incumbents and primary winners of their district's historical party affiliation won the seats they were expected to win. In Brooklyn-- more specifically, Central and East Brooklyn-- voters showed up to the polls and weighed in as was predicted.
U.S. Congressional Races: Heading into the 2020 election, all 27 of the U.S. congressional districts seats were on the ballot. For those districts in BK Reader's coverage area:
District 7: Incumbent Democrat Nydia Velazquez won back her seat with 83.1% of the votes (142,815) over her Republican challenger Brian Kelly, who received 16.2% of the votes (27,907) and Libertarian Party candidate Gilbert Midonnet who accrued .7% of the votes (1,158)
District 8: Incumbent Democrat Hakeem Jeffries ultimately won around 82.6% of the votes (175,140)against Republican challenger Garfield Wallace, who received 17.4% of the votes (36,873)
District 9: Incumbent Yvette Clarke in the final analysis received 81.5% of votes (170,898) against Republican Constantin Jean-Pierre who received 17.6% (36,847)
NY State Senate: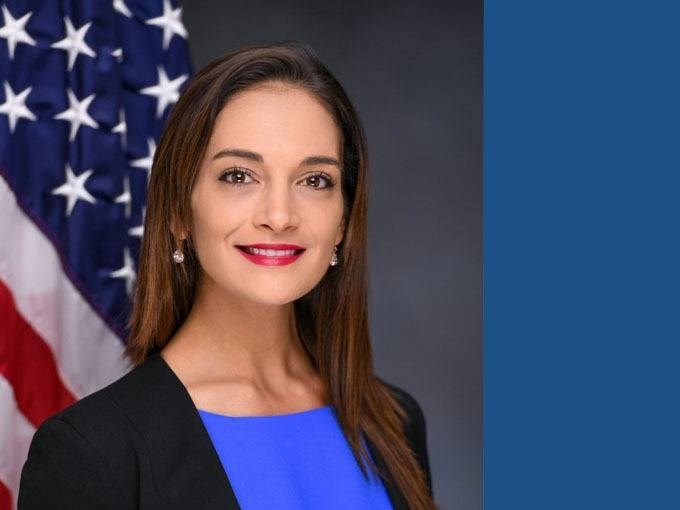 District 18: Dem and WFP candidate Julia Salazar won 98% of votes against New Moderate Party Daniel Christmann, who won 2%
District 19: Dem Roxanne Persaud was uncontested
District 20: Zellnor Myrie has 98.2% of votes against against Libertarian Tucker Coburn won 2%
District 21: Kevin Parker was uncontested
District 25: Jabari Brisport was uncontested
NY Assembly: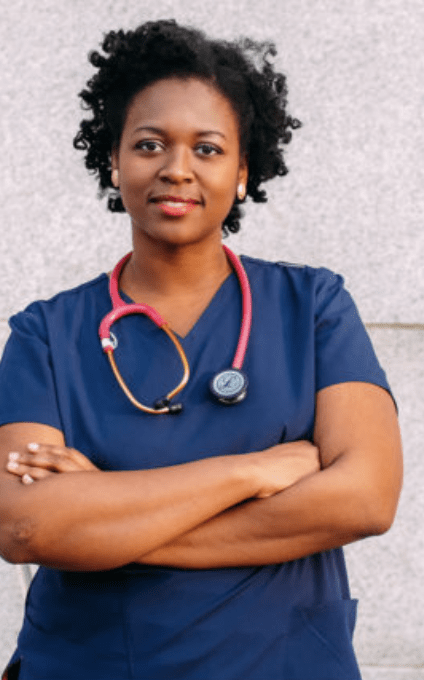 District 42: Dem Rodneyse Bichotte was uncontested
District 43: Dem Diana Richardson has 88% of the votes compared to Republican Menachem Raitport's 12%
District 55: Democratic Candidate Latrice Walker won 95% of votes against Republican Berneda Jacksonm who received 5% of the votes
District 56: Stefani Zinerman was uncontested
District 57: Dem Phara Souffrant Forrest won 73.4% of votes against WFP rep Walter Mosley's 26%
District 60: Charles Barron was uncontested