Following the devastation caused by Hurricane Ida, New York state has been approved for emergency financial hurricane aid.
This assistance applies to public infrastructure city-wide, and also, in Brooklyn, individual need-based help.
Individual assistance, available to Brooklyn and four other New York counties, includes funding for emergency protective measures, debris removal and other hurricane-caused expenses, such as repair or replacement of personal property, funds for moving and storage, and medical, dental, and child care. Local businesses will also be eligible.
Displaced people will be eligible for funds for temporary housing assistance, crisis counseling, unemployment assistance, home repairs and legal services. Insurance is not required in order to receive individual government relief.
To submit applications for assistance, the state has a new online resource hub for impacted New Yorkers, available in ten different languages. Homeowners and renters are strongly encouraged to thoroughly document all damage.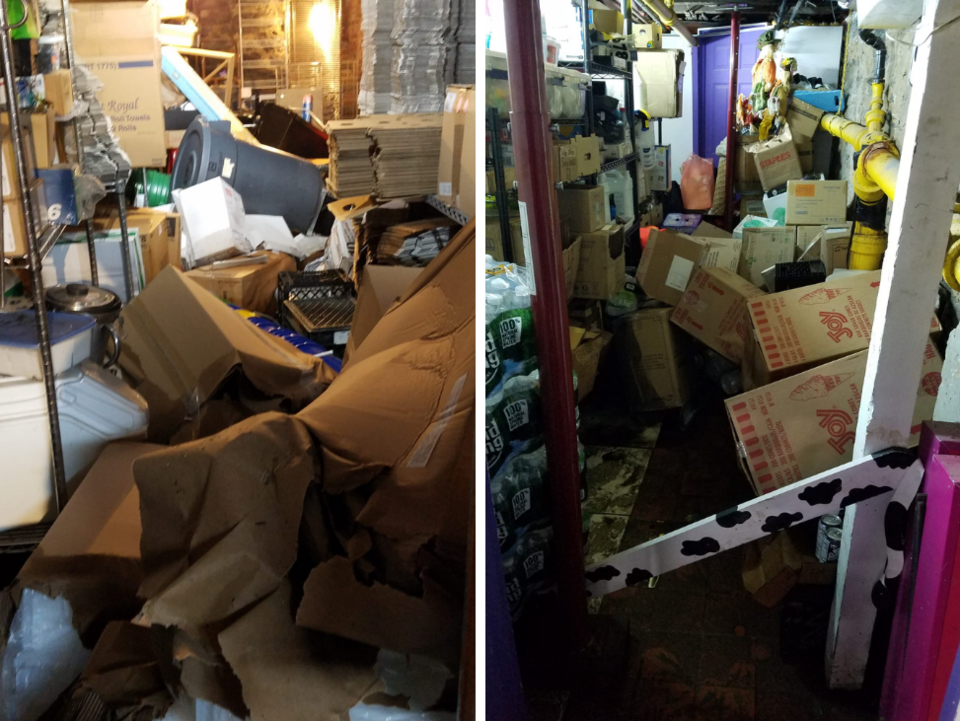 Throughout the city, there will also be Mobile Command Centers serving as one-stop-shops for residents and business owners impacted by the storm. Appointments are not necessary.
In Brooklyn, Mobile Command Centers are set up in two locations:
Bedford Stuyvesant Restoration Corporation, Main Lobby, 1368 Fulton Street (9:00am-5:00pm)
P.S. 15, 71 Sullivan Street (8:00am-8:00pm)
Additionally, the state's Disaster Hotline is open daily on (800) 339-1759 from 8:30am to 4:30pm.
The hurricane aid plan comes from New York's new governor, Kathy Hochul, who filed an expedited Major Disaster Declaration to the federal government, which was swiftly approved by President Joe Biden on Monday.
"I saw the devastation of New Yorkers who lost so much from this storm, and I pledged that we would do everything in our power to help them rebuild," Hochul said.
In the initial days of assessments, state and federal experts have estimated that this storm caused more than $50 million in damage to public infrastructure and property, while upwards of 1,200 residences suffered damage, according to the gubernatorial office.
Hochul also decided $378 million in previously-awarded hazard mitigation funding from the Federal Emergency Management Agency will be used to boost the whole state's infrastructure against extreme weather.
In the next few weeks, the city will be rehabilitating publicly-owned infrastructure that was damaged including roads, schools, bridges, parks, hospitals, police stations, fire houses, water and waste water treatment facilities and other public facilities.
The counties elegible for individual assistance include the Bronx, Queens, Kings, Richmond and Westchester. New York County is included for public assistance only, which includes the repair of public assets like roads, parks and the subway.
Hochul said she "will continue to work with [Federal Emergency Management Agency] and our members of Congress to ensure New Yorkers get the relief they need from the devastating impacts of this horrible storm."
As more needs are identified, Hochul said they will be added to the online Ida relief hub.