The field in the race for public advocate just got a little bit more crowded when Brooklyn Assemblywoman Latrice Walker announced her candidacy yesterday on NY1's "Inside City Hall" with Errol Louis.
Walker, who represents the 55th Assembly District including Brownsville, Ocean Hill, Bedford Stuyvesant, Bushwick, Crown Heights, East Flatbush, Cypress Hills and East New York, is now running against Brooklyn Councilmembers Jumaane Williams and Rafael Espinal, as well as Bronx Assemblyman Michael A. Blake and former City Council Speaker Melissa Mark-Viverito.
"As a single mom, I want quality education and health care for my daughter," said Walker. "And not just for her, but for children all across the city of New York. And I am fighting for people being able to afford to live in the city they grew up in."
As an advocate and practicing attorney, Walker has worked to preserve and create affordable housing and affordable homeownership opportunities. She is also a strong proponent of criminal justice reforms including raising the minimum sentencing age and changing the cash bail system.
Prior to assuming office in 2014, she served as counsel to U.S. Representative Yvette D. Clarke. In the State Assembly, Walker is a member of the Housing, Election Law, Energy, Correction and Insurance Committees, and serves as the chair for the Subcommittee on Renewable Energy.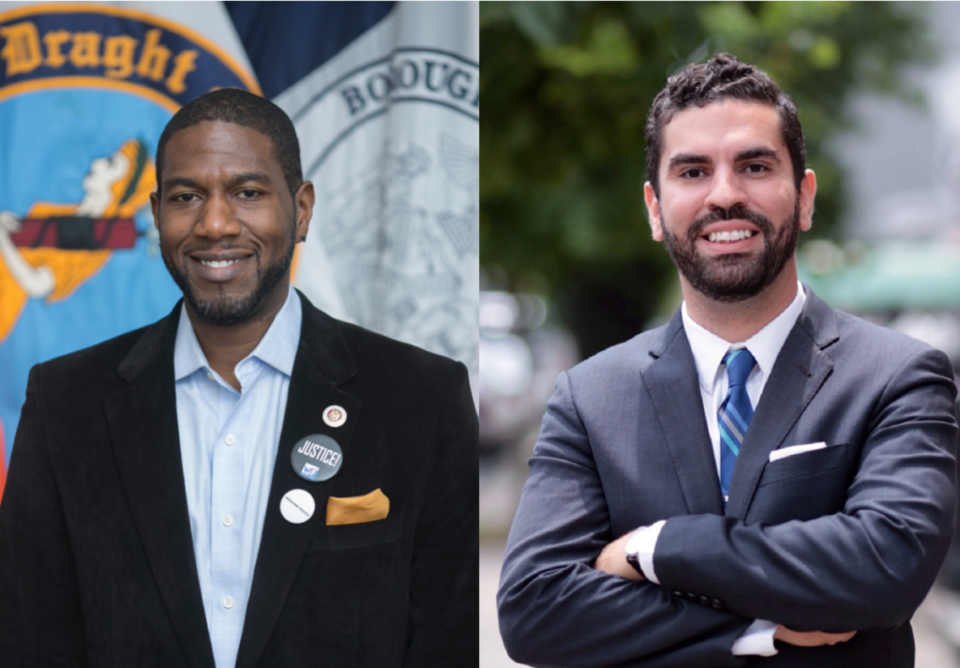 With Walker entering the race, there are now three Brooklyn hopefuls in the run for PA: Flatbush Councilmember Jumaane Williams, a progressive Democrat who has focused on anti-gun violence, affordable housing and community policing, and East New York Councilmember Rafael Espinal, who has been a strong advocate for more sustainability in NYC with proposed legislation for a plastic straws ban, green roofs for commercial buildings and environmentally-friendly transportation such as e-bikes and e-scooters.
As a non-voting member of the New York City Council, the public advocate has the right to introduce and co-sponsor legislation, and serves as an ombudsman who provides oversight for city agencies, investigates citizens' complaints about city services and makes proposals to address any of their shortcomings; the PA is also the first in line to succeed the mayor.
The PA position will become vacant in January when the incumbent Letitia James assumes office as NY Attorney General. Mayor Bill de Blasio will then set a special election come February to fill the role.