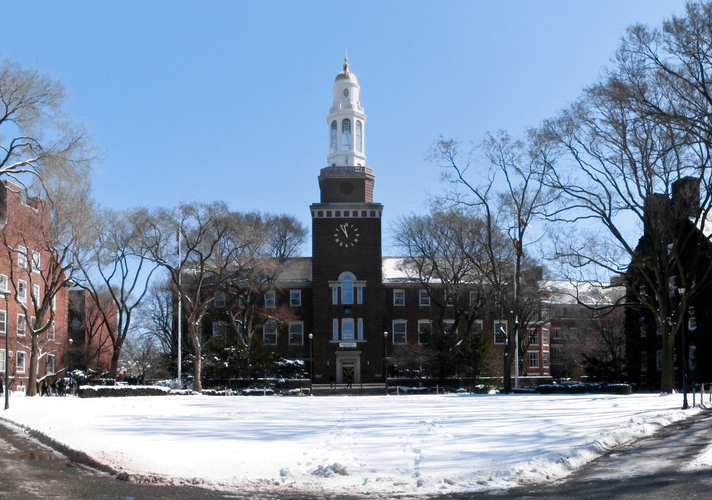 The director of at one of Brooklyn College's graduate programs has come under intense scrutiny for what some at the college believe is outright theft, reported The New York Times.
Professor Joseph Wilson, head of The Graduate Center for Worker Education, a division of Brooklyn College devoted to labor studies, is under investigation for having "unjustly enriched" himself with at least $200,000 in salary that he was not entitled to, and now the school is moving to fire him.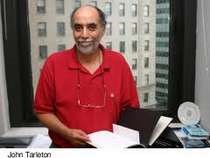 The school also has accused Wilson of, amongst other things, secretly renting out the center during the day for a portion of the profit, while leaving students to wait until evening to enter.
Professor Wilson has two master's degrees and a doctorate from Columbia University. He is a respected scholar of labor history and an influential figure in Brooklyn College affairs, wrote the Times.
Professor Wilson and his lawyer have characterized the investigation as a malicious vendetta by a rising faction of the political science department.
Wilson is fighting the charges in an internal hearing that is expected to finalize some time this week.