The giant New York City metropolis is a consistent summer destination for people from all walks of life. With the city landscape, entertainment options, and public events, it can easily become the premier summer vacation spot. Locals and travelers alike often find themselves entranced by one of the newest additions to the New York family: The Brooklyn Bridge Park. This expansive 85 acre park sits on the Brooklyn side of the East River, allowing guests to enjoy the park activities while taking in the gorgeous Manhattan skyline.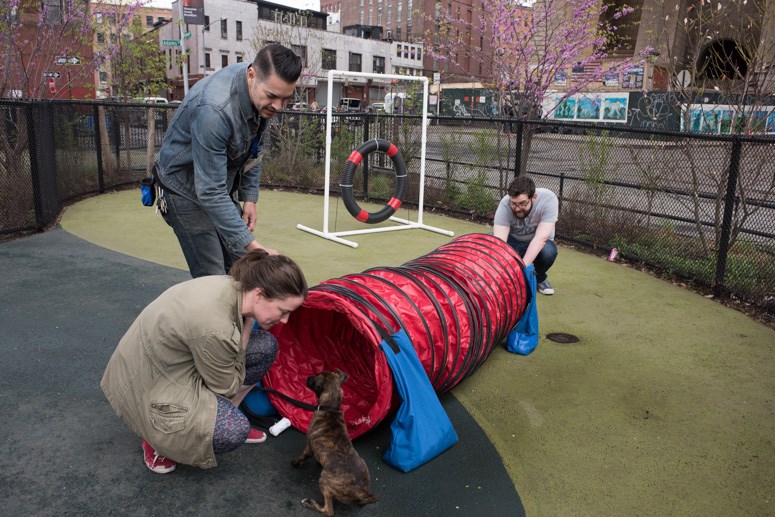 In an effort to kick off the summer season of activities, the Brooklyn Bridge Park hosted the Dumbo Family Festival on April 23rd. This dynamic festival provided family-friendly fun in the form of dancing, a dog Olympics event, and a 20-foot long wooden replica of the Brooklyn Bridge.
While families enjoyed the festival from start to finish, it's important to note that this is simply one event in a schedule that includes more than 500 free spring and summer programs at Brooklyn Bridge Park over the next five months.
"We were excited to launch our spring and summer season with this event that celebrates the uniqueness of the Park and offered visitors the opportunity to experience some of Brooklyn Bridge Park Conservancy's top notch programming. Regardless of whether you are interested in arts and culture, fitness, education, recreation or just want to stroll and enjoy the beautiful landscape and view, we strive to provide something for everyone," said Nancy Webster, Executive Director of Brooklyn Bridge Park Conservancy.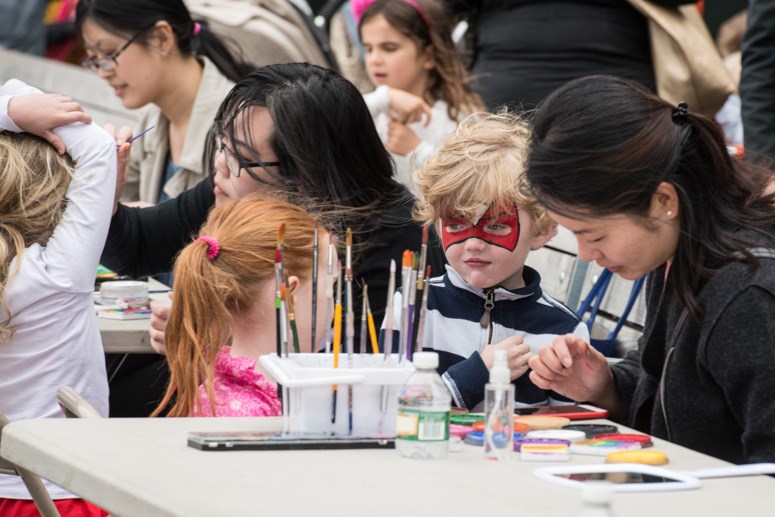 Although New York City boasts tons of public park space for individuals to enjoy, Brooklyn Bridge Park offers a unique perspective on the city in a space that was designed for imaginative fun. The Park was designed by the award-winning firm of Michael Van Valkenburgh Associates, who worked hard to create a park that could sustain various types of events and activities. The park features expansive lawns, rolling hills, waterfront promenades, innovative playgrounds, a greenway, sports facilities and the popular Jane's Carousel. Unlike most areas, this space can comfortably service thousands of people during their open season.