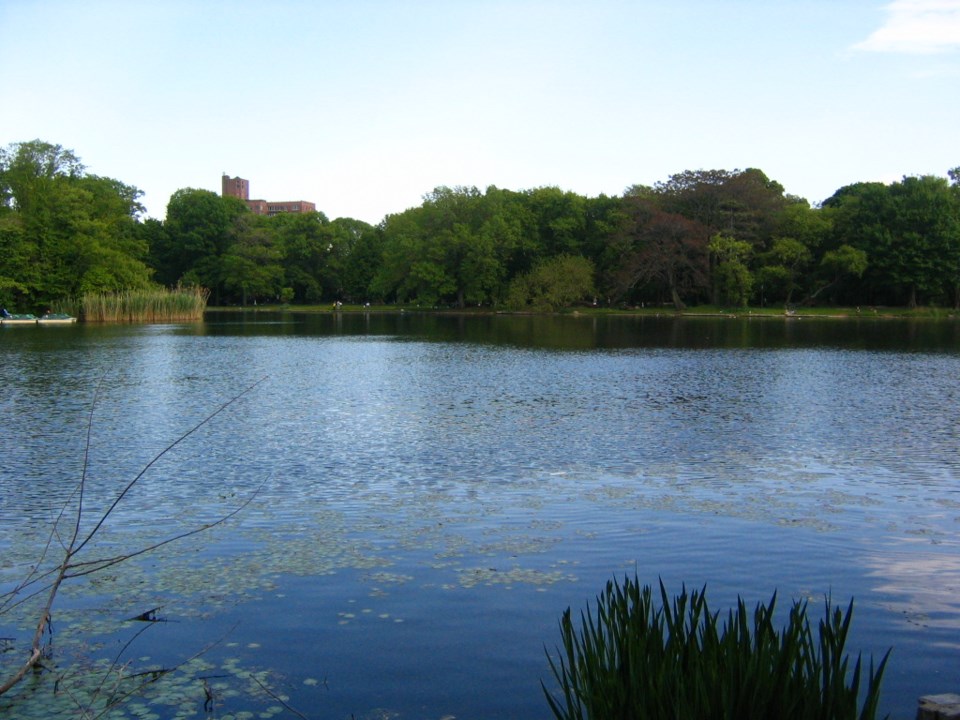 Brooklyn Borough President Eric L. Adams will urge Brooklynites to exercise proper water safety habits at a press event in Grand Army Plaza today at 1:00pm.
He will be joined by the family of two-year-old Ruhshona Kurbonova, who wandered into nearby Prospect Park Lake and drowned two days ago.
This call to action also follows the drowning deaths in recent weeks of a 29-year-old man in Coney Island, a 21-year-old man in Williamsburg and two 13-year-old boys in the Bronx River.
Also joining Adams will be representatives from the Swim Strong Foundation, a non-profit organization that works with children and adults to combat drowning through affordable swim lessons.