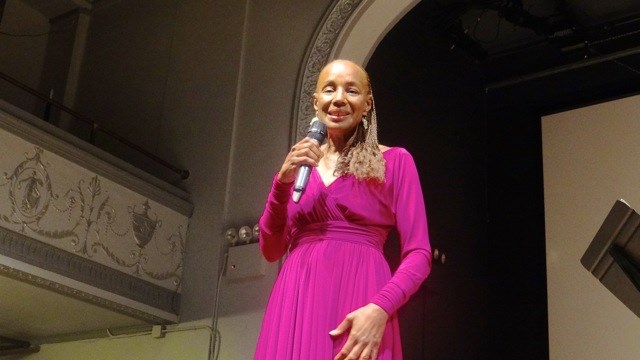 Editor Emerita of Essence Magazine Susan L. Taylor was in Central Brooklyn last night, serving as the keynote speaker for a fundraiser for the YWCA, located at 30 Third Avenue in Brooklyn.
The event, hosted by YWCA of Brooklyn President and CEO Martha Kamber, was called "The Courage to Change," and underscored the work and mission of the organization as a vehicle for eliminating racism, empowering women, and promoting justice and peace.
Taylor delivered inspirational remarks, a message to women, children and the community as a whole about the importance of faith, living a purpose-driven life that aims to give back to those most in need and most importantly, taking care of self first.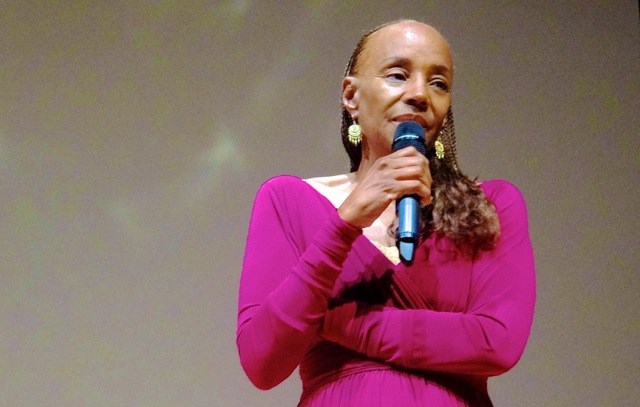 As the soul of Essence magazine for over three decades, Taylor is the first and only African-American woman to be recognized by the Magazine Publishers of America with the Henry Johnson Fisher Award--the industry's highest honor!
Ms. Taylor is a social activist, philanthropist, author of four books, and role model for young women. She is Founder of National Cares Mentoring Movement to increase high school graduation rates among African-American students, end the violence in Black communities and the over-incarceration of youth.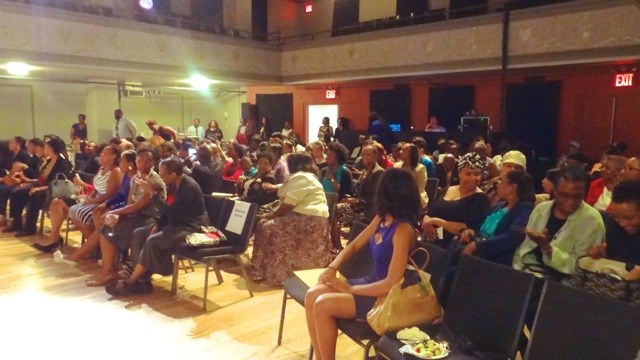 "Hands that serve are holier and mightier than lips that pray," said Taylor." Introduce service into your life."
Community philanthropist Lee Perlman awarded four local high school freshmen with a Brownstone Tutor SAT Prep scholarship worth $25,000 each, which provides two years of one-one-one tutoring and college application assistance to help motivated students get into the college of their choice.
The awards' surprise announcement brought one of the young recipients, who said she planned to study to be a doctor, to tears.
Also attending as invited guests were Dr. Aletha Maybank, assistant commissioner, NYC Dept. Of Health and Mental Hygiene; City Councilmember Laurie Cumbo and Malaak Shabazz, daughter of El-Hajj Malik El-Shabazz (Malcolm X).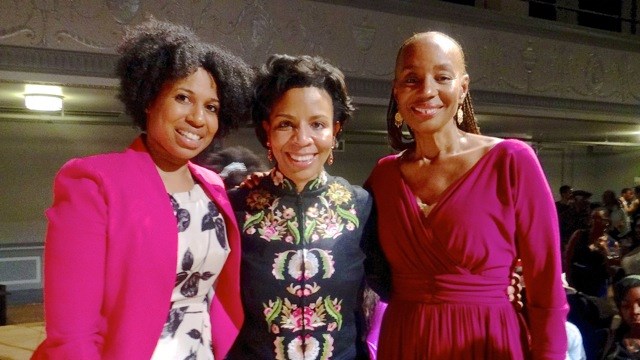 "It was an inspirational event," said Rolanda Telesford, administrative and community relations manager for YWCA Brooklyn. "The purpose was to keep in step with the YWCA's mission of giving back to the next generation of women a sense of motivation and self-worth. It was an inspirational event.