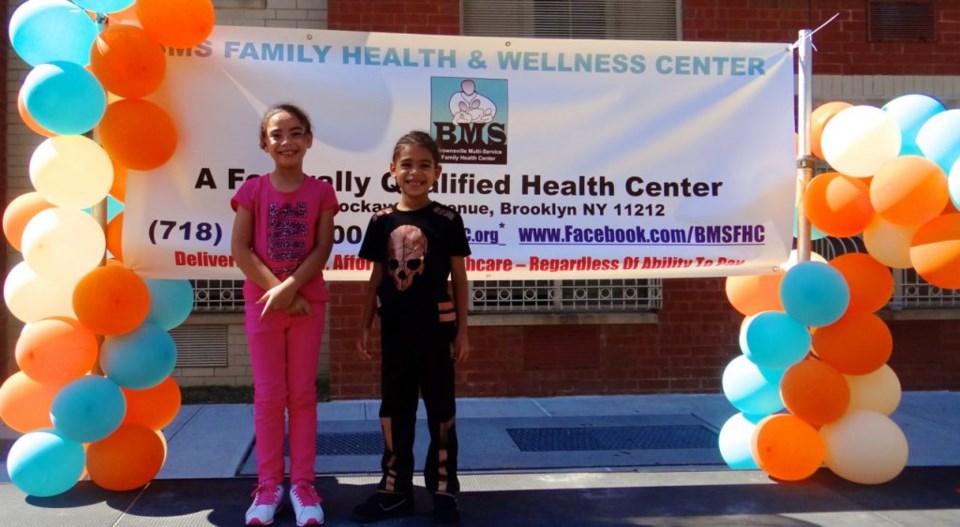 On Saturday, September 19, at 360 Snediker Avenue in Brownsville, it was a day of outdoor fun, play and physical activities for children as they took in the last days of summer!
The Brownsville Multiservice Health Center (BMS) with HELP USA held the Children's Festival to engage area youth in workshops on fitness and health.
A number of community based health services were on hand for parents and their children, offering free dental screenings and vision screenings. The NYPD administered free I.D. cards for children, and there was a school supplies giveaway.
Enjoy the photos!