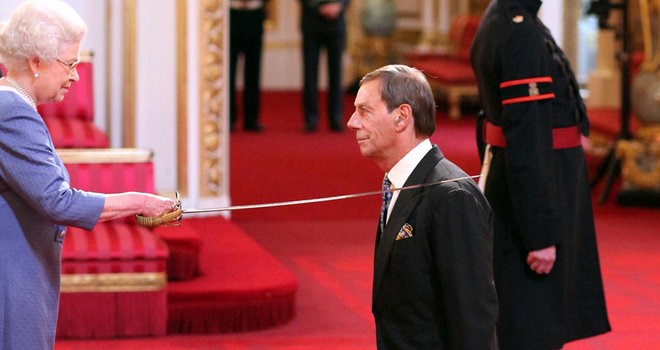 Queen Elizabeth II on Monday made former NYC Mayor and business tycoon Michael Bloomberg an honorary knight, in recognition of his charity work, financial contributions and close ties to Britain, reported the Daily News.
But, unfortunately, he cannot adopt the title "Sir Michael," because he is not a British citizen, and the honor can only be transferred to British subjects who are knighted on bended knee.
British Ambassador to the United States Peter Westmacott tweeted the announcement, calling it "richly deserved," adding Bloomberg's considerable philanthropic contributions to British arts and education is "felt by Britons every day."
Bloomberg said he was deeply honored.