Brooklyn Borough President Eric Adams and New York City Schools Chancellor Richard Carranza announced today the launch of a pilot program to bring the practice of mindfulness, meditation and yoga to East Brooklyn schools, and eventually, to institutions across the borough.
Adams, who was also joined at East New York's Vista Academy by Councilmember Rafael Espinal, Superintendent Dr. Thomas McBryde as well as students, teachers and parents, announced $111,000 in funding to launch the pilot, the first of its kind in New York City.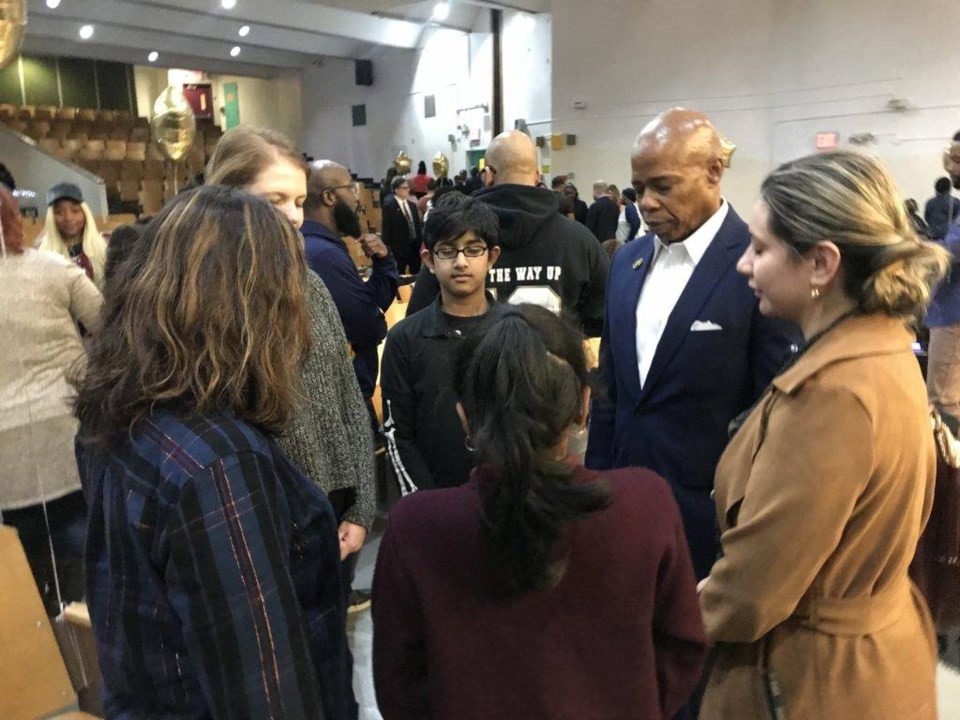 Mindfulness is the process of paying attention to the present moment in an accepting, nonjudgmental way, a practice one can develop through meditation, breathing techniques and other exercises like yoga.
"Mindfulness is an unbelievable skill," said Adams, who is a practitioner himself. "It's about going inward, taking a moment to bring down all that noise, deal with what is going on inside of you and heal. To the educators, who are giving these skills to our young people: You are going to save their lives."
According to the American Psychological Association, mindfulness is proven to reduce stress and anxiety, boost focus and memory, decreases emotional reactivity and supports greater cognitive flexibility. In other words: Mindfulness provides the tools to be calmer and kinder to others-- benefits, Chancellor Carranza, who meditates twice daily, has experienced, as well.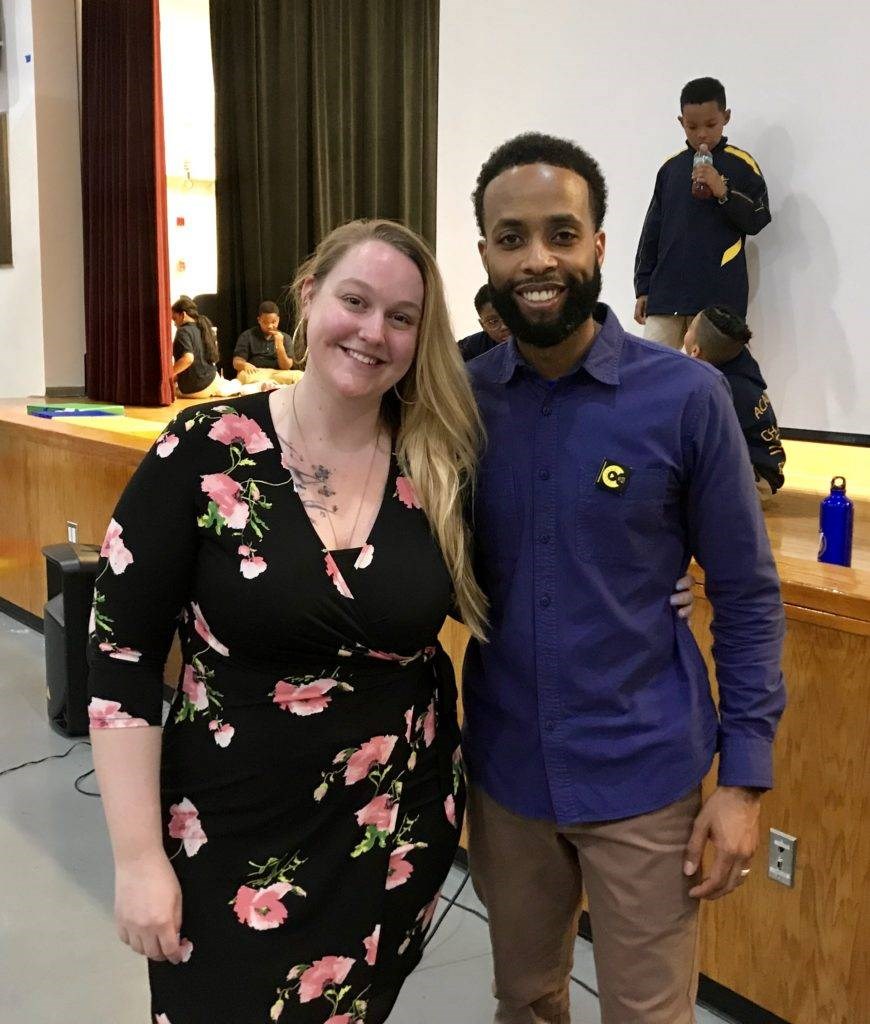 "I didn't learn these skills until I was in my 40s. Meditation keeps me even-keeled and my mind sharp," said Carranza. "I am so thrilled that the students are learning this right now; they are at the forefront of a movement in New York City."
The pilot program models an initiative that was started by Vista Academy Co-Founder Curtis Smith, who introduced the mindfulness practice into the school's curriculum.
"We opened Vista Academy in 2013, and our mission was to provide character education along with academics," said Smith. "When I was offered the opportunity to teach a class that allowed students to have access to just conversations and moments to connect with themselves, I jumped right in."
For years, Smith had been teaching special needs, English, math, science and humanities when he realized that he really couldn't teach these lessons while students were dealing with issues outside of the classroom.
"I found myself spending more time having talks about life," he said. "So we started by just taking time to slow down and be with our breath."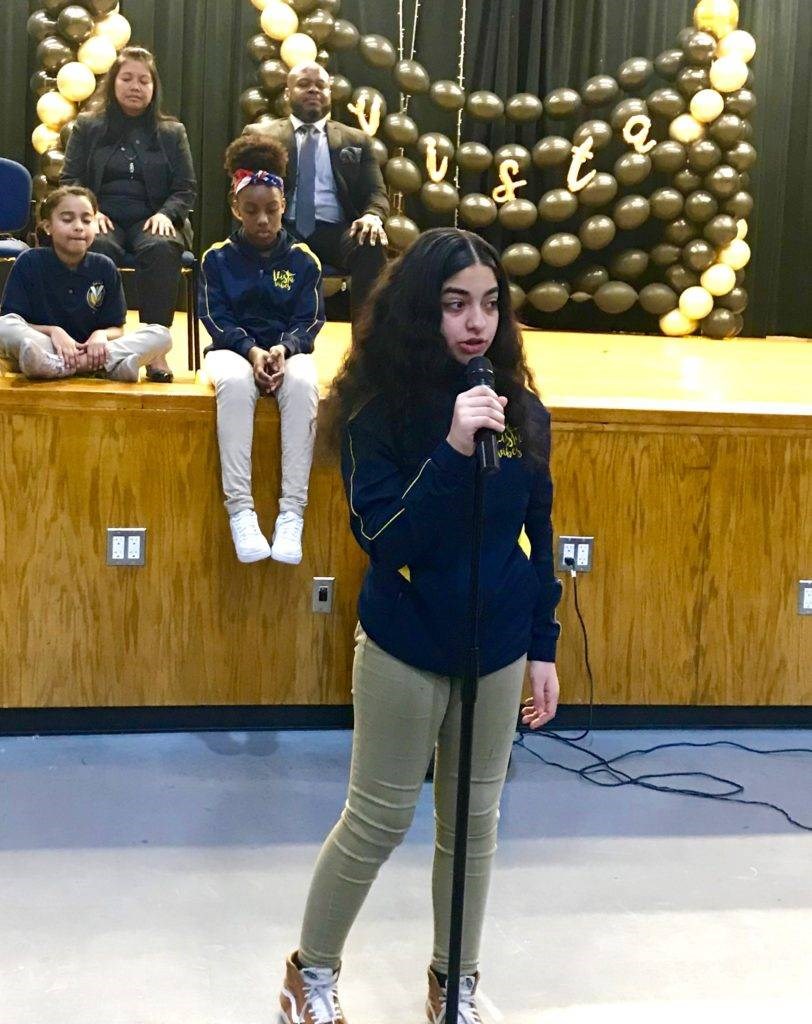 Now, six years later, students at Vista Academy begin every day with a 20-minute guided morning meditation. Additionally, the school's curriculum incorporates a special class, titled decision-making period, that includes foundations in mindfulness and character education through various disciplines such as creative writing.
The concept has been so successful that Adams and Carranza decided to expand it as a pilot program to the entire School District 19.
Councilmember Espinal, an East New York native, was honored to return to his alma mater in support of the initiative.
"It's time we changed our popular conception of wellness, from a benefit only accessible to the privileged to a tool that promotes equity in our most underserved classrooms," said Espinal. "Schools across the country, including right here at Vista Academy in East New York, are beginning to realize the revolutionary potential of wellness in schools."
In preparation for the pilot's launch, a student, a teacher and a parent from each of the 34 schools within District 19 participated in a four-week course to learn and practice mindfulness. As "Mindfulness Ambassadors," they will continue the practice in their schools.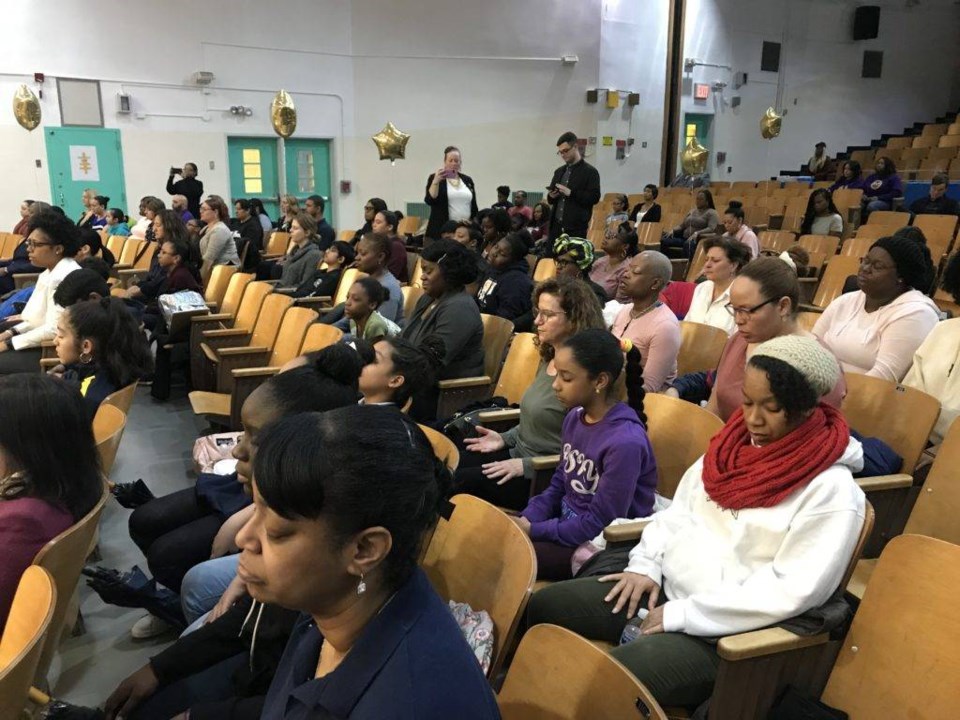 "These schools now have somebody in their community who has gone through the training and who has noticed the difference mindfulness can make," said Smith. "The mindfulness ambassadors are now able to share their story and become the light for their own school. And next thing you know, it begins to spread.
"That's our goal: To spread love and allow people to know the truth about this practice, the beauty of who they are and the power that they have within themselves by connecting with their breath and their bodies."