?Adams kicked off Colon Cancer Awareness Month with a community forum and introduced the #NoButtsAboutIt campaign to encourage Brooklynites to participate in free screenings across the borough.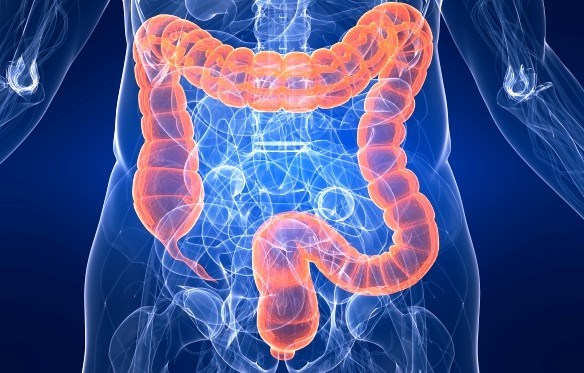 Colon cancer is the third-deadliest cancer in the United States and the third-leading cause of cancer death in Brooklyn. In observation of Colon Cancer Awareness Month, Borough President Eric Adams hosted a community forum at Brooklyn Borough Hall on Thursday. He was joined by colon cancer survivors, gastroenterologists and oncology nutritionists in highlighting that the disease is curable, treatable and preventable.
"Colon cancer is one of only two cancers that can actually be prevented through regular screening tests," said Adams. "We have lost too many lives across Brooklyn across every community to this debilitating disease, even when there are steps we can all take to proactively combat it. I urge all Brooklynites to get screened."
Central and eastern Brooklyn, in particular, have been hit particularly hard by colon cancer, especially among African-Americans; men in East New York have the highest death rate for this disease in the entire borough.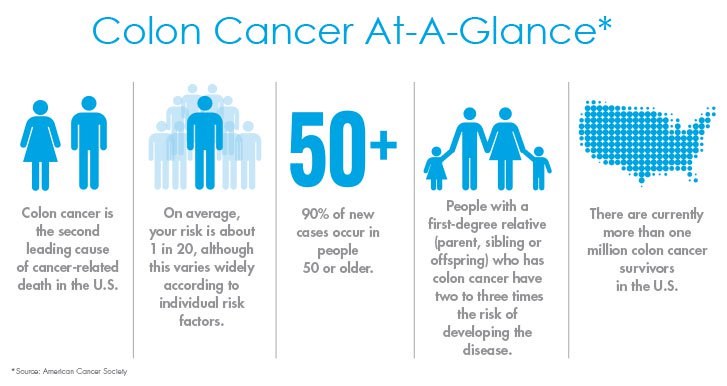 The forum included a discussion of the latest research on the disease and important information on the impact of factors such as genetics and nutrition. Emphasizing the importance of early detection and screenings in the fight against colon cancer, Adams promoted his month-long #NoButtsAboutIt campaign to encourage mass participation in free colon cancer screenings being held for uninsured or underinsured persons. The campaign, launched in partnership with the American Cancer Society, provides free screenings at ten hospitals across the borough throughout the month of March.
The #NoButtsAboutIt campaign was inspired by the borough president's special assistant Gerald Marcus Harris, who survived a battle with colon cancer last year. In recent weeks, he has traveled around the borough to speak about the importance of getting screened, with an emphasis on the fact that he was diagnosed with the disease at 37 years of age; many medical professionals, including the American College of Gastroenterologists, recommend Black men be screened starting at age 45.
"Screenings are important because this disease is curable, treatable, and preventable," said Harris. "I hope people can learn from my story and take control of their health."
Free colon cancer screenings will be made available at the following locations - to schedule a free screening at one of the participating hospitals, call (718) 802-3847.