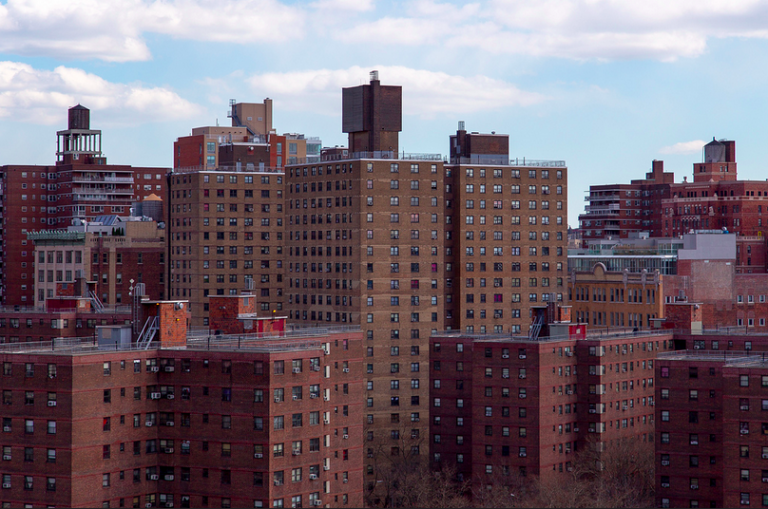 NYCHA residents: Do you want to improve the quality of life and safety in our city's public housing?
On
Thursday, November 3, Brooklyn Borough President Eric Adams will host a town focused on the tens of thousands of residents living in New York City Housing Authority (NYCHA) developments across the borough.
Joining Adams is Shola Olatoye, chair and CEO of NYCHA, and Council Member Ritchie Torres, chair of the Committee on Public Housing. Topics will include (but not be limited to) maintenance issues, NextGen, and the Rental Assistance Demonstration (RAD) program.
"The popularity of Brooklyn's brand must translate into prosperity for all Brooklynites, particularly for our public housing residents who have faced steep challenges for too many years," said Adams. "Make your voice heard on the future of our public housing stock, a critical resource for Brooklynites who might otherwise be unable to afford living in our borough."
The NYCHA town hall will take place at UnCommon High School, located 1465 Pacific Street in Crown Heights, from 6:30pm - 8:30pm.