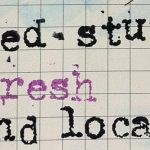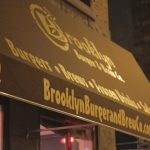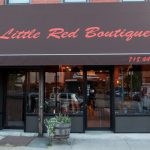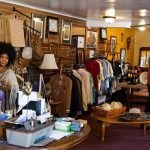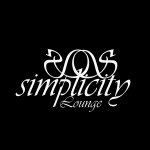 Recently, we said goodbye to many BedStuy small businesses. And though some are gone, not all are lost. We still have many great gems such as Little Red Boutique on Lewis for great quality clothes and a great chat with owner, Josie.
For groceries, we have Fresh and Local on Patchen by Sheila and Dylan who work tirelessly with City Harvest and local farmers for the freshest groceries you can ask for.
There is Brooklyn Burger & Brew on Ralph, Simplicity Bar & Lounge on Malcolm X, Thompson Interior Design on Decatur and Malcolm X for something vintage or even restyled by owner Betsy.
These are just a few places. There are many more!
Chris Durosinmi, candidate for the 55th State Assembly District said, "Investing in one's community while receiving personal customer service is a priceless quality that has been lost over generations." The thing is that in BedStuy, it is not lost, it is absolutely alive and well.
In agreement is Kenneth Mbonu, Director of Economic Development at Bridge Street Development Corp. a nonprofit organization that helps residents and shop owners alike in the neighborhood.
In addition to the grants that he and his organization have helped many business owners acquire, Kenneth continues to do whatever he can to nurture the economic growth of BedStuy to the point of further involving the community as stake holders in the success of BedStuy. "It changes the way people think about ownership and asset accumulation," said Mbonu, "because I can now become an equity player in my community." (Morris, C.Z./BK Reader. 2014)
As business owners, we can control the way our businesses operate. We can control how to market it and the way it looks. We cannot, however, control whether or not people come in. Without the people, we have nothing. Small businesses are the heart and soul of a community. Come in often enough, we know your name, your family, your likes, and dislikes.
You get to know us too. We don't expect you to buy from us every day, but stop in, because warm bodies attract warm bodies and if all goes right, it will truly be "our" business and our success to share as well.
Next Post: The best of BedStuy - Please send your top picks!