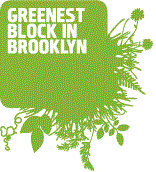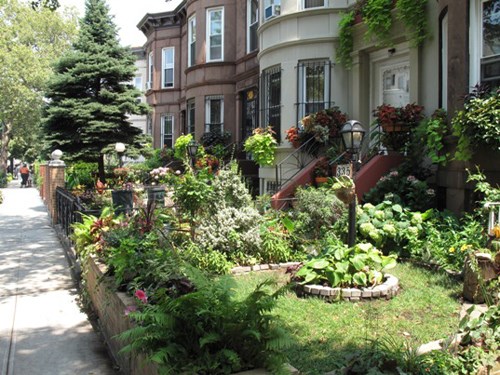 Calling all block associations to register now for the 20th annual Greenest Block in Brooklyn Contest! The deadline is June 1, 2014.
Sponsored by the Brooklyn Botanic Gardens, the Greenest Block in Brooklyn contest is free and open to all residential and business blocks in Brooklyn. Entrants must be a block association, merchant association, business-improvement district, civic or neighborhood organization.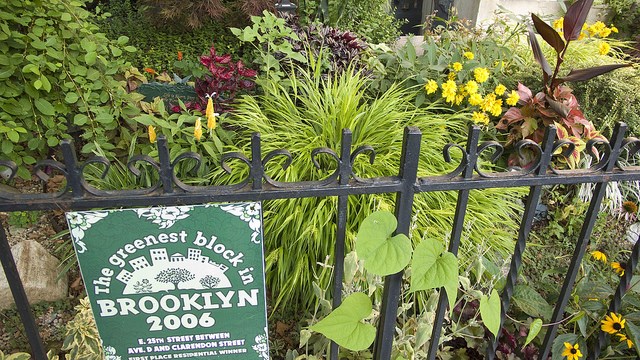 The top winners, to be announced in August, will receive prizes for their block.To commemorate the 100th anniversary of the Brooklyn Botanic Garden's - Children's Garden,
this year's Greenest Block contest will offer a special award for Best Children's Gardening Project
.For assistance entering your block, please call (718)623-7250 or email
greenbridge@bbd.org
Visit bbg.org/greenestblock to request a street gardening clinic on your block.