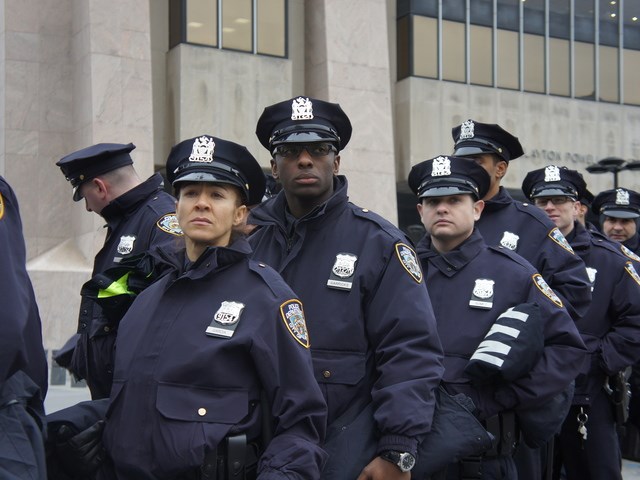 Members of the New York City Council Black, Latino and Asian Caucus are calling on Mayor Bill de Blasio to add 1,000 more police officers to address the recent jump in crime, including a 7 percent increase in shootings compared to last year, the Daily News writes.
Earlier this month, de Blasio rejected a request by the City Council to hire more cops.
But the Council members said he should reconsider, following this year's uptick in violence-- 8 murders in the Bronx's 47th Precinct so far this year compared to last year; a brutal weekend in which a woman was murdered in her Lower East Side apartment; and a sex assault and stabbing in Bed-Stuy, Brooklyn on Sunday.