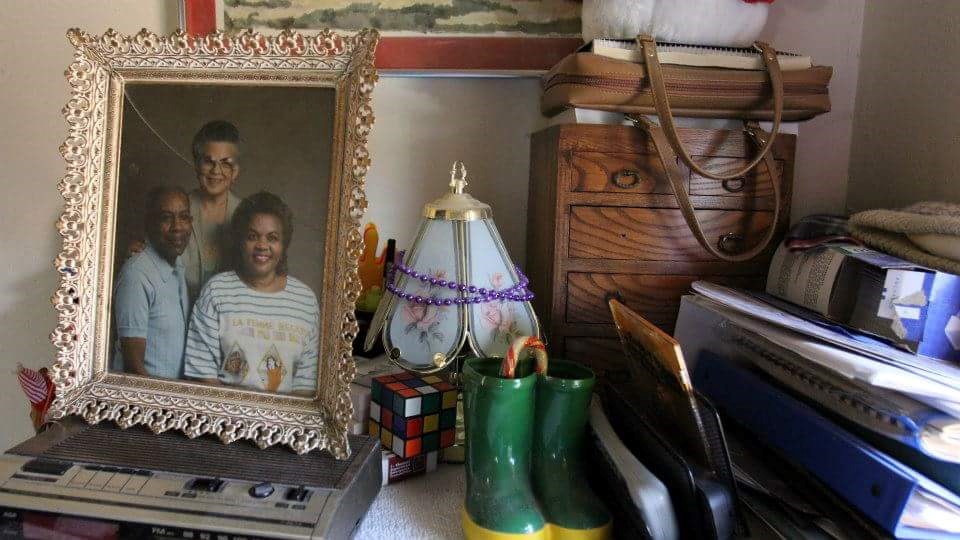 Community organizer and Bed-Stuy resident Amanda Brown, 34, has turned her family's conflict into a conversation starter.
In 2013, the debut filmmaker produced the short documentary "Black Heirlooms," which centers around her family's fallout after Brown's grandmother had a stroke but had no living will. Brown, whose family is from Oklahoma City, uses her family's conflict as a teachable moment on estate planning and its impact on the wealth gap for people of color.
The lack of estate planning has had a devastating impact on residents of Bed-Stuy and Crown Heights. A sizable population of elderly brownstone owners in Brooklyn are passing away without formally entrusting their homes, heirlooms and other family possessions to a beneficiary-- a seemingly innocent oversight that has disrupted the possibility of generational wealth for hundreds of thousands of African-American families.
The idea for "Black Heirlooms" came about, Brown explained, while she was in Chicago listening to the estate planning stories of elders. This was around the same time her own family was grappling with the same issue. Brown said, "I went from talking to people in Chicago, to talking to people in D.C. who eventually introduced me to some elders in New York. One of them was Deb Willis at Tisch who told me to just go ahead and start shooting interviews.
"I had never made a film before. I just knew that I had a story I wanted to tell."
"Black Heirlooms" demonstrates Brown's story as one that is universal and connected to the widening wealth gap among people of color. According to the Pew Research Center, recent data shows that the racial wealth gap is growing. The wealth of white households was nearly 13 times greater than the wealth of black households in 2013.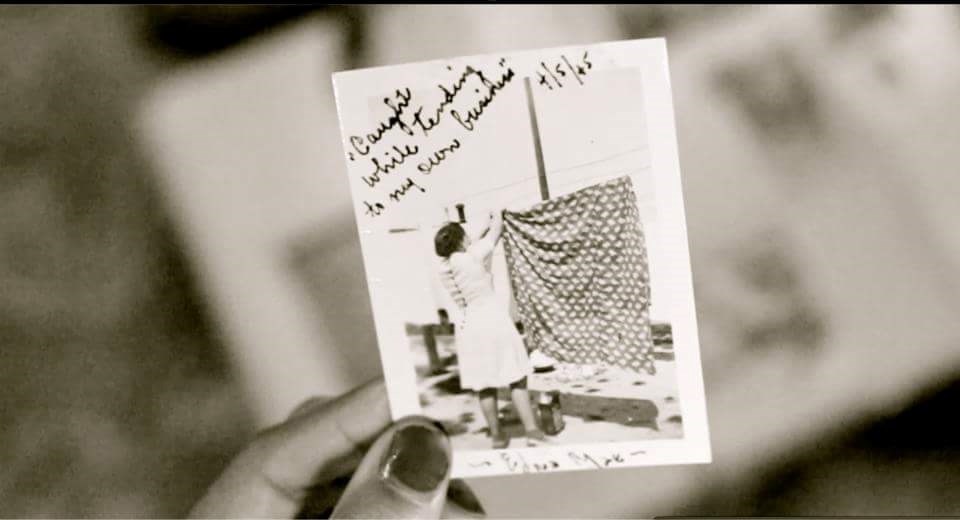 "So we're not actually making progress," Brown said. "We're actually receding in terms of the financial equality that everyone is seeking. And that financial inequality actually ends up impacting everyone because we are all part of the same financial economy."
Brown and the experts featured in the "Black Heirlooms" assert that part of the issue is a failure within families to talk about inheritance and legacy planning.
Touring around the nation with her film has shown Brown that this taboo topic is affecting African Americans everywhere of all ages. After viewing the film, some people have even turned to Brown for advice on when they should create a will and who to approach about financial planning.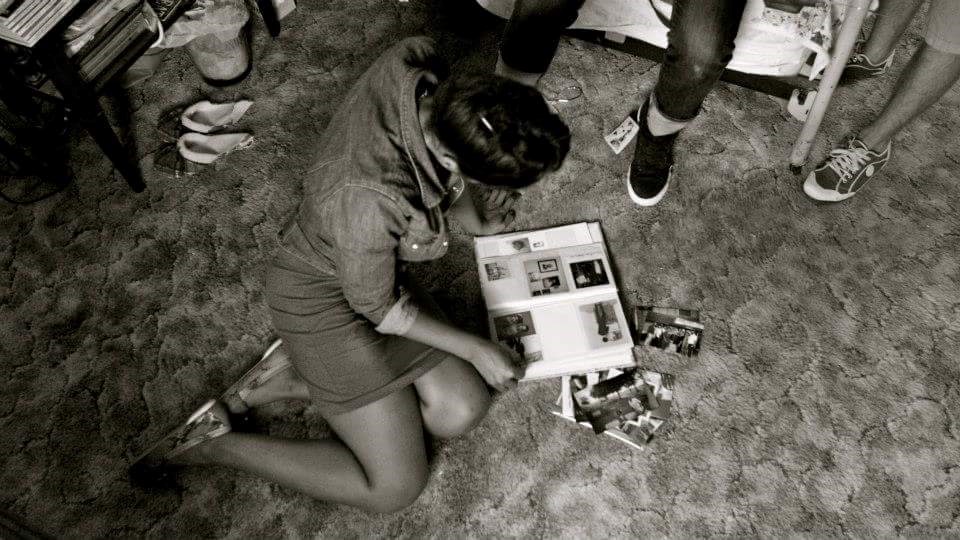 "I'm no expert," she says, recommending that people look to local resources for help. For now, Brown just wants to bring the conversation front and center: "My intent is to tour and show the film until everybody's seen it or until conversations about wealth and legacy in communities of color become less taboo."
A free screening of "Black Heirlooms" will be held in Brooklyn on June 26 at St. Peter Claver Church from 2:00pm - 4:00pm, hosted by Flateau Realty.
For more information about the film visit "Black Heirloom"'s Facebook and Twitter pages.