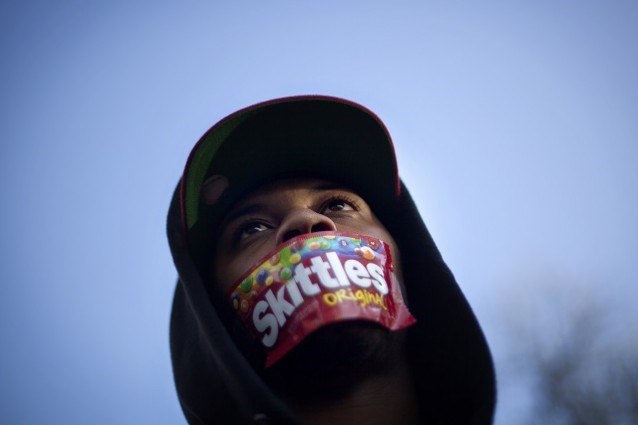 My fearfulness can't be properly summarized by words, because words can be an unworthy representation of feelings. Words are often too harsh, too sublime, too this, too that and most of all, words too often fail to communicate the unspeakable feeling of being black in a country that inhumanely devalues black life to the gross point of a negligible existence.
On the heels of the grand jury failing to indict Darren Wilson, in the shooting death of Michael Brown, it's clear that Ferguson is everywhere. If I began to list the names of black and Latino men, and women, along with the places, circumstances and the incredulous dearth of justice surrounding their illegal killing by white police officers, I would be typing til turkey was on the table for the upcoming, dubious holiday.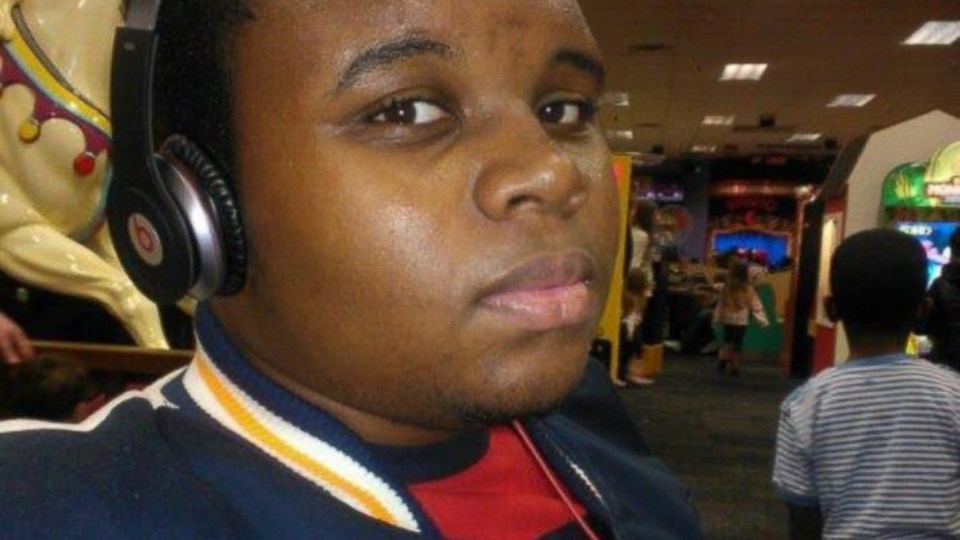 Police, by nature, will kill innocent people. That's the naked truth. The human element involved in simply upholding the duty to protect the public from criminals and miscreants, bears a tacit inevitability of unintended killing. People are human and humans are not machines. Which is clear. What's also clear is that white cops routinely police with extreme prejudice and do so with impunity. That as well, is to be expected. Stop and Frisk is an example of that extreme prejudice.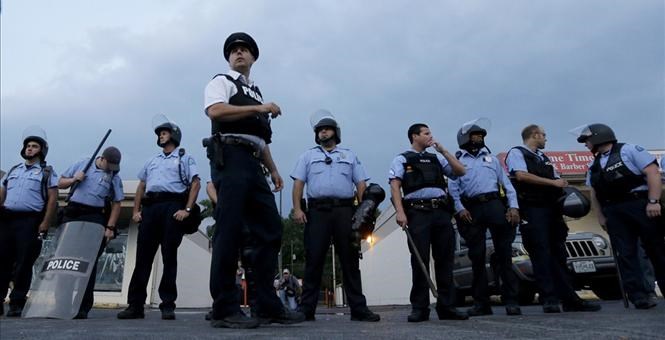 The ugly policy of preemptively fighting crime, by illegally detaining, and searching, anyone in New York City, that visibly fits the profile of those expected to be involved in criminal activity, is soul crushing. Yet, that's a whole other topic in the bloody drop box that holds the illegal practices of white police officers', primarily against people of color.
But, for the most part, black and Latino people walk away from the daily, soul crushing interactions with white police officers. Feeling violated, degraded, devalued and disgusted, yes, but still going home to their family and friends, albeit sullied and dirty at a very existence level.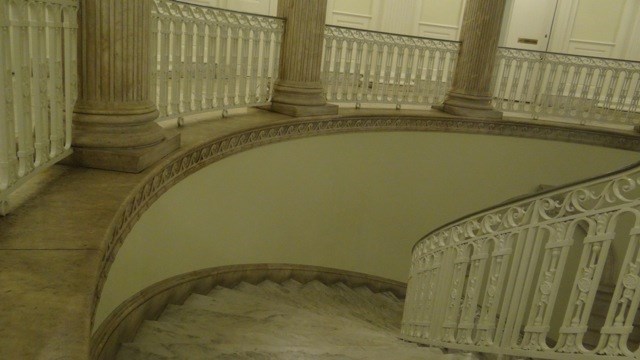 Yet, there is no coming back from dead. If death is a routine outcome of police interaction, then the premise of constitutionality and liberty is a hoax. History has often bore the harvest of seismic change, when injustice becomes routine. For a country that is built upon an inhumane foundation, with brutality and unparalleled degradation as structural pillars, America moves with a foolish certainty that it's exempt from the natural law of reciprocity.
This moment, which feels like a string of other such moments, may be the moment of change. Don't be surprised if it is. Don't let it be like all the other moments.