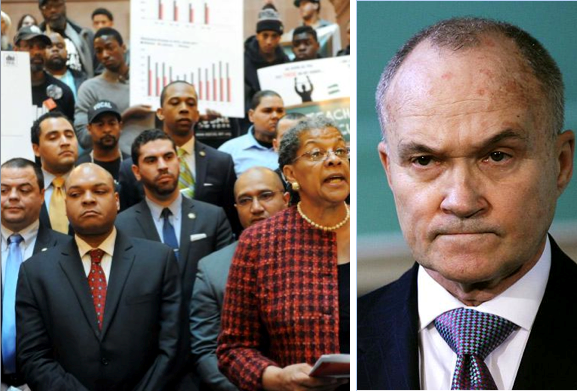 The State Legislature's Black and Hispanic Caucus is collecting signatures on a drafted letter asking Gov. Andrew Cuomo to rescind his appointment of former NYC Police Commissioner Raymond Kelly as his special adviser on security, reported The New York Daily News.
The Caucus pointed to Kelly's position and policy on stop-and-frisk policing, as well as the Muslim surveillance program Kelly created as head of the city's police department.
"An appointment as your special adviser or any position would send a clear message to communities of color that those harmful police practices that he aggressively pushed under his leadership are acceptable to you and state legislators," the letter stated.