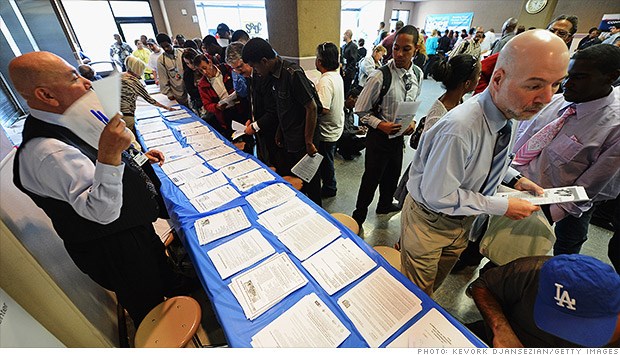 A deal has been reached in the senate to restore emergency jobless benefits for the long-term unemployed through late May, reported The Wall Street Journal.
Democrats have been seeking to renew the extended benefits since they expired on Dec. 28, 2013, stripping away financial support from an estimated two million people.
Although the senate had put forth a plan for the extension, it stalled in the House, as Speaker John Boehner (R-Ohio) said he would only support a plan if lawmakers came up with a way to offset the cost.
The Senate has been working ever since to secure enough votes to restore the program but kept falling short of the necessary 60 votes. Republicans only became open to the idea of an extension after the economy began to show improvement.
"We're not at the finish line yet, but this is a bipartisan breakthrough," said Sen. Jack Reed (D-R.I.), who joined with Sen. Dean Heller (R-Nev.) to reach the agreement.
Under the agreement reached Thursday, those who had lost benefits in late December would receive retroactive payments.