"Veganism s a big deal now, but vegan does not necessarily mean healthy," said Kelly Keelo.
It was that realization that prompted Keelo and her childhood sweetheart Carl "Crush" Foster to launch "A Health Crush," a Bedford Stuyvesant-based company that provides education and products to support an alkaline lifestyle.
According to experts, such as Dr. Sebi, a pioneer of the movement, the body needs to maintain a slightly alkaline level of 7.35 - 7.45 pH for optimal health. Excessive acidic levels increase risks of developing a number of chronic diseases and cause chronic inflammation, so the belief behind this philosophy. Yet, optimal pH levels can be maintained with a healthy lifestyle and by consuming "least detrimental foods," as Keelo and Foster refer to it.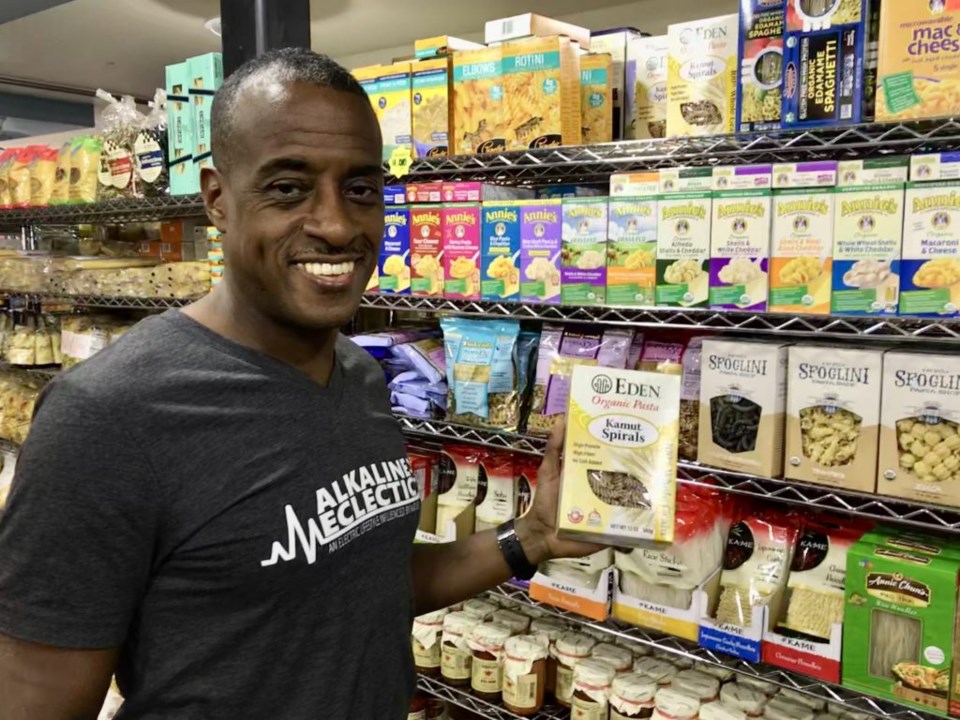 "Least detrimental foods are basically non-hybrid, non-GMO, non-processed foods without artificial flavors or colors," explained Keelo. "For example, fruits that still have their seeds in them and ancient grains such as spelt or kamut. When you break it down, we're focusing on food made by nature."
Foster and Keelo began their food and lifestyle journey with the A Healthy Crush Cafe in Crown Heights which served juice cleanses and vegan meals -- until they fell victim to gentrification. A blessing in disguise, they took their settlement money to relaunch their company online under the name of "A Healthy Crush," with a newly-found focus on alkaline lifestyle that incorporates the consumption of least detrimental foods as well as specific herbs that remineralize the body.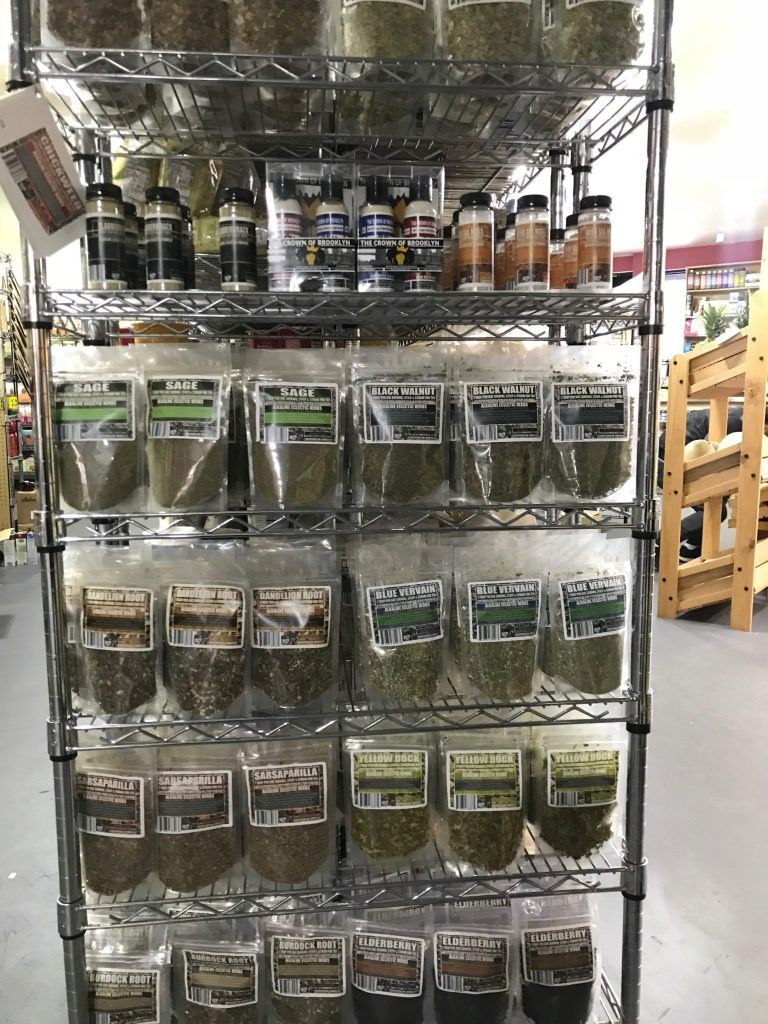 It was the couple's own health that inspired the "rebirth" of the company. Despite following a healthy vegan diet, Keelo developed severe reactions to soy and fermented foods and suffered from leaky gut, joint pain and adult acne. By following an alkaline lifestyle and consuming natural foods and herbs she healed herself, she said.
"Your body has the power to heal itself if you get out of its way," emphasized Keelo.
A self-taught chef, Foster used his experience from the cafe to support his wife's diet change by incorporating those least detrimental foods and herbs into their meals. The recipes he created, he compiled in a series of cookbooks which are available through their online company. With the hope to share the knowledge about the alkaline lifestyle with the community, the two also launched a nonprofit arm, the Alkaline Eclectic Society, to offer resources, cooking demonstrations and classes at a low price, as well as essential alkaline herbs and minerals.
"What we are offering to the people is the knowledge of what foods resonate with the body," said Foster. "So that they don't continue eating foods that create the perfect environment for cancer or high blood pressure."
In February, Keelo and Foster launched their newest enterprise, a partnership with Brooklyn Born, a small grocery store at the border of Bed-Stuy and Bushwick. The store not only carries their Alkaline Eclectic herbs and minerals, but also a substantial selection of non-GMO and non-hybrid foods including ancient grains, organic greens and fruits in accordance to their alkaline food guide.
"Most people who follow this lifestyle need to go to four, five different stores to find all of their ingredients and foods," shared Keelo. "Here, at Brooklyn Born, they now can find everything for their alkaline needs. It's the first one-stop shop of its kind as we know."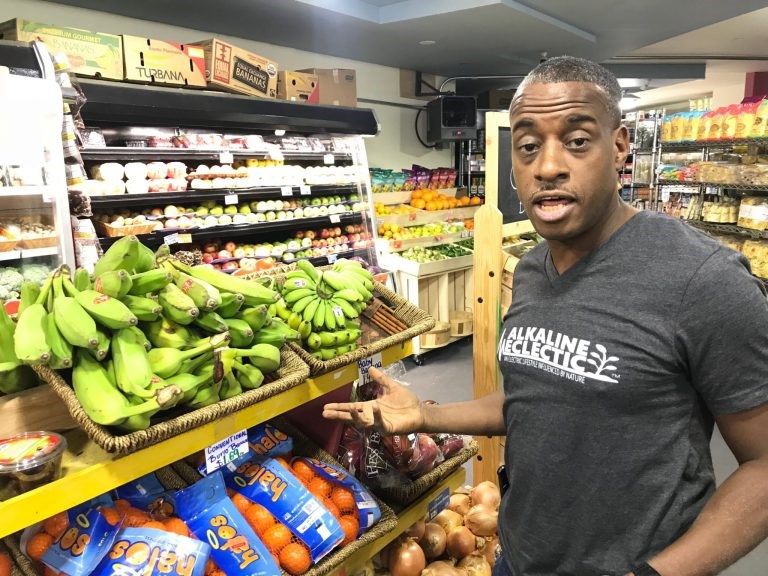 At the end of April, Foster will teach his next free in-store cooking class at Brooklyn Born. He is also currently working on new recipe books, while Keelo will release an essential guide to leading an alkaline lifestyle. And: the power couple is eager to form more meaningful partnerships with other stores, as well as community gardens and farms, as Foster shared.
"It's is just beautiful to witness when people are ready to make those changes and for them to experience how amazing it is to create those changes by their own hands," said Keelo. "And that's why we call ourselves lifestyle activists: We are trying to help people activate a healthy lifestyle and for them to take responsibility for their own health."