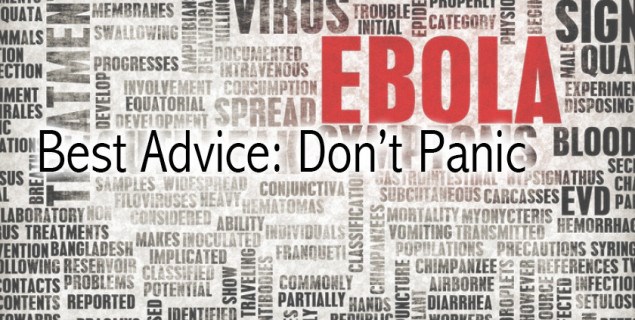 On Wednesday, October 22, at 6:00pm, in the courtroom of Brooklyn Borough Borough Hall, Brooklyn Borough President Eric Adams will host a town hall discussion on Ebola and Enterovirus.
"I want Brooklynites to be aware and prepared for any emergency or disaster," said Adams in an email letter. "Because of recent medical concerns, and in order to prevent an unnecessary mass panic, I aim to educate our residents with a town hall on Ebola and Enterovirus."
Experts from the Brooklyn Hospital Center, Centers for Disease Control, Department of Mental Health and Hygiene, Doctors Council SEIU and Office of Emergency Management will be available to share facts and answer the community's questions.
For questions related to this meeting, call (718) 802-4042.
"The more prepared we are, the better off we are as a community," said Adams.