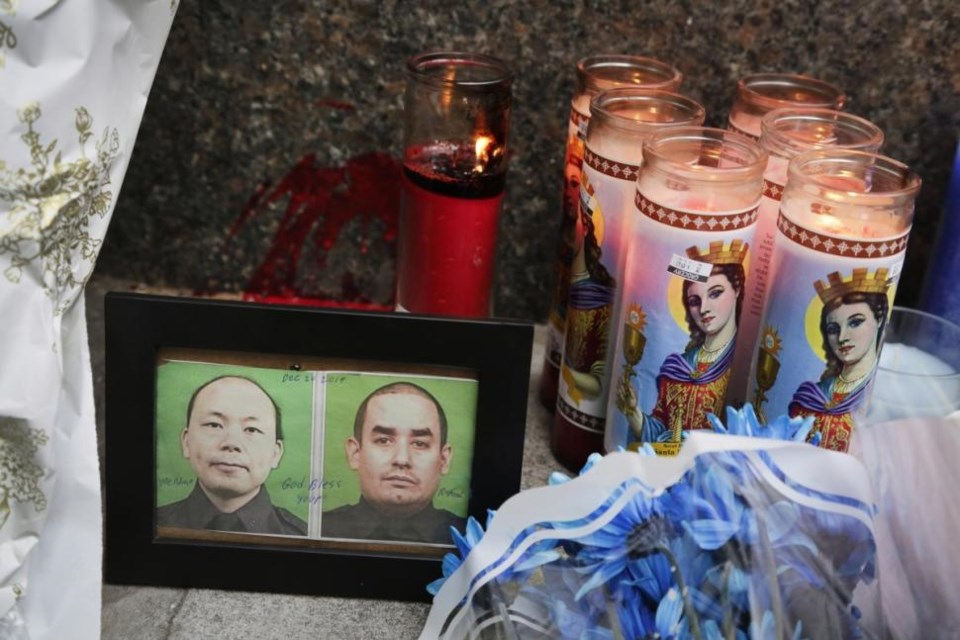 On Saturday, December 20, NYPD officers Rafael Ramos and Wenjian Liu and their killer, Ismaaiyl Brinsley, became the 16th, 17th and 18th people to die from gun violence to occur in Bedford-Stuyvesant, Brooklyn.
As with other incidents, this tragedy connects to complex issues of mental health, gun violence, domestic violence and flailing relations between the police and the community at large.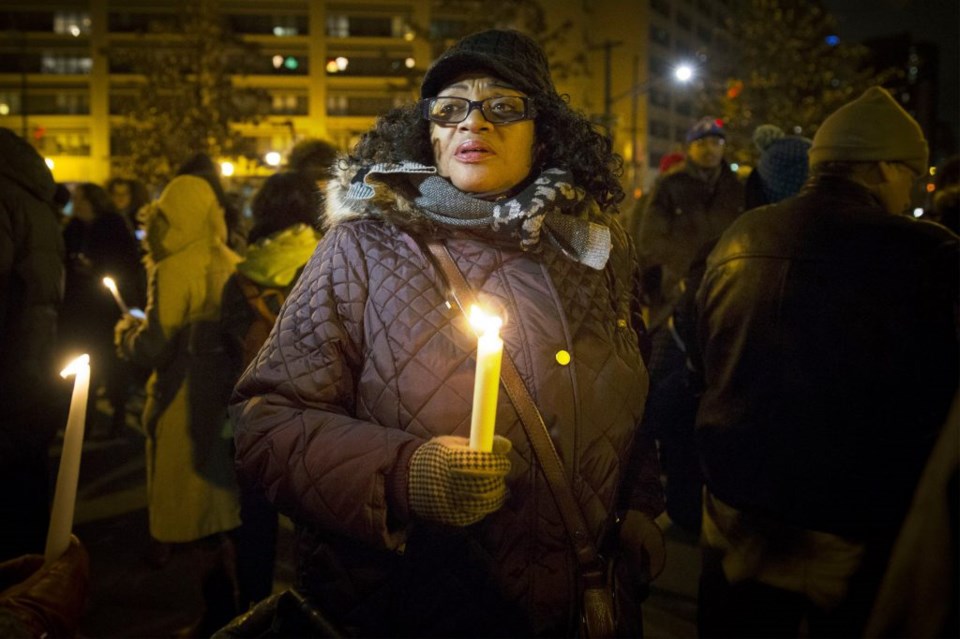 Despite these complexities, community members are united in sorrow for the loss of life and in commitment to a new year with less violence.
On Sunday, January 4, more than 20 churches will march to Restoration Plaza to participate in "Bed Stuy United," co-lead by Council Member Robert E. Cornegy, Jr.
Bed-Stuy United will be an inclusive prayer rally and vigil for members of the community and others. All members of the community are welcomed to join.
WHAT: Bed-Stuy United Prayer Rally & Vigil
WHERE: Restoration Plaza, 1368 Fulton Street
WHEN: Sunday, January 4, 2015, 2:00pm - 4:00pm