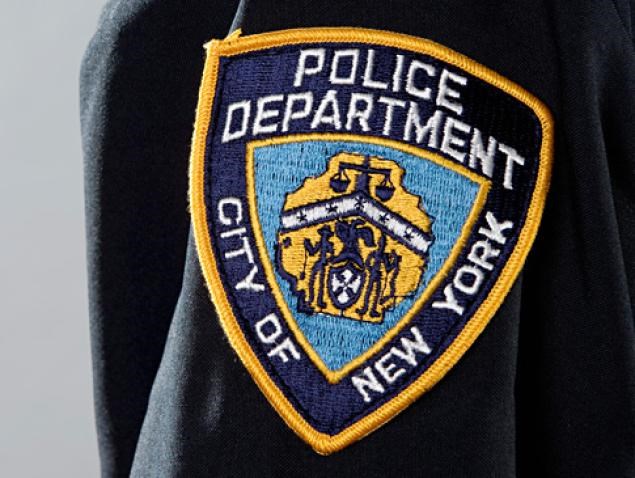 A Bed-Stuy man was rushed to the hospital and remains in serious condition after a massive tree branch snapped above Tuesday afternoon on MacDonough Street, according to 81st Pct. police.
The resident, Wayne Knight, 43, was walking down MacDonough Street at around 2:30 p.m. He had just finished waving to neighbors on a nearby stoop when a portion of the tree's trunk cracked in half right as he was walking under it, crushing him and pinning him to the ground.
Firefighters were called to the scene and, with chainsaws, were able to eventually free Knight, who was badly injured.
He was rushed to Brookdale Hospital and remains in serious condition.