In an effort to show support to healthcare workers still attending to coronavirus patients, an artist has donated 1,800 paintings to employees at Bed-Stuy's Interfaith Medical Center, ABC 7 news reports.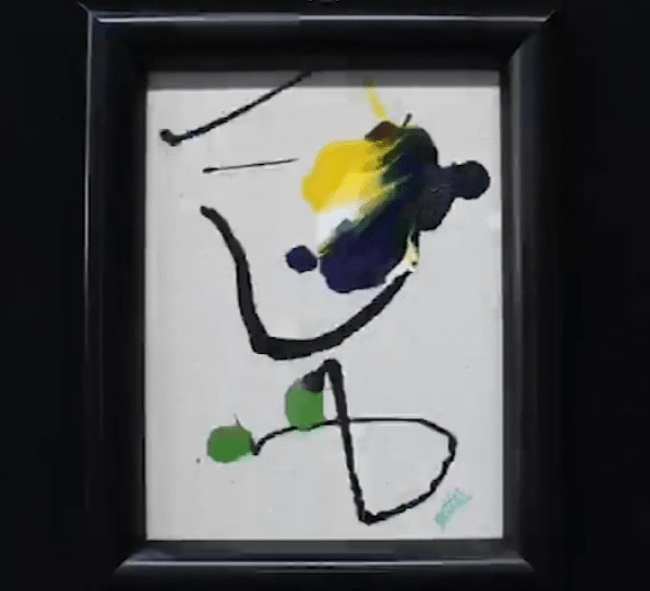 The paintings, which each represent a different flower, were created by Los Angeles-based artist Michael Gittes. His works have appeared in the Park Avenue Armory in New York, The National Portrait Gallery in London and the demilitarized zone between North and South Korea.
Gittes wanted to donate paintings to pay homage to healthcare workers, especially in communities where the coronavirus had ravaged low-income and underserved residents. The small size of Interfaith Medical Center allowed him to paint unique paintings for every staff member, from the doctors to the janitors.
"At the height of the pandemic, Michael had this brilliant idea to donate a painting to every single employee at a hospital, specifically in New York, because New York was fighting it the hardest," Eli Bronner, Gittes' manager and dealer, told CNN.
Gittes project, "Strangers to No One," was painted with syringes, and the flowers for each employee are meant to represent how, like flowers, health care workers provide support to sustaining life.
Despite the low cases in New York, coronavirus is still here and Gittes hopes that these paintings offer "a moment of peace from the madness."