Are you between jobs?
Why waste precious time: While you're looking for that dream drop, come take advantage of a free training and certification course in either Customer Service, Home Health Care or Food Handling, offered now at Restoration Plaza.
Whether you are looking for a part-time or full-time job in these industries, it's always good to have one or more of these skills and a certification in your back pocket!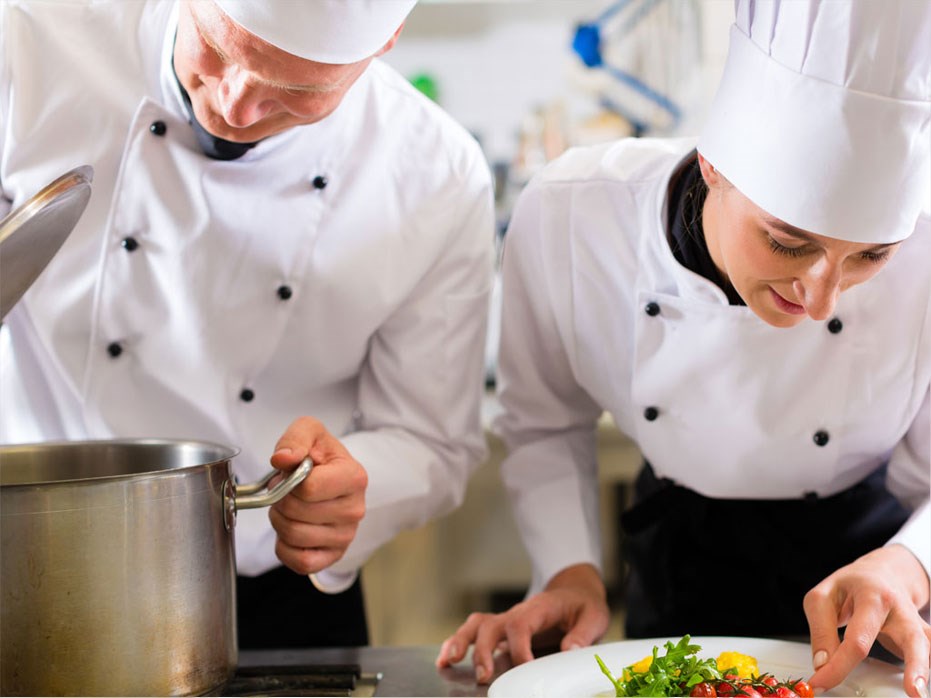 Restoration is located at 1368 Fulton Street in Bed-Stuy. Click here to read more!
WHAT: Free Customer Service, Home Health Aide, and Food Handlers Training & Certification
WHEN: Mondays and Wednesdays, 9:30am and ­ 4:30pm; Tuesdays, Thursdays and Fridays 9:30am and­ 12:30pm
WHERE: Bedford Stuyvesant Restoration Corporation 1368 Fulton Street, Bklyn