Bed-Stuy's Humble School of Martial Arts has taught self-discipline, self-confidence and de-escalation to Brooklyn's martial artists for over 60 years.
Its founder, the legendary Chief Master Sabu Lewis, teaches Karate, Tae Kwon Do and Arnis (a martial art from the Philippines) to community members of all ages.
But when the pandemic hit and Lewis pivoted the family-run program online, the Bed-Stuy local lost over half of his students.
Now, he's teaching in person again but, like many small business owners, he hasn't recovered his usual numbers and is fighting to stay open. To do so, he has launched a fundraiser that has raised almost $7,000. Despite the financial stress, Lewis said he would never stop offering free classes to students and families in need.
"Since I started this, I've really never turned anyone away, regardless of financial situation," Lewis said.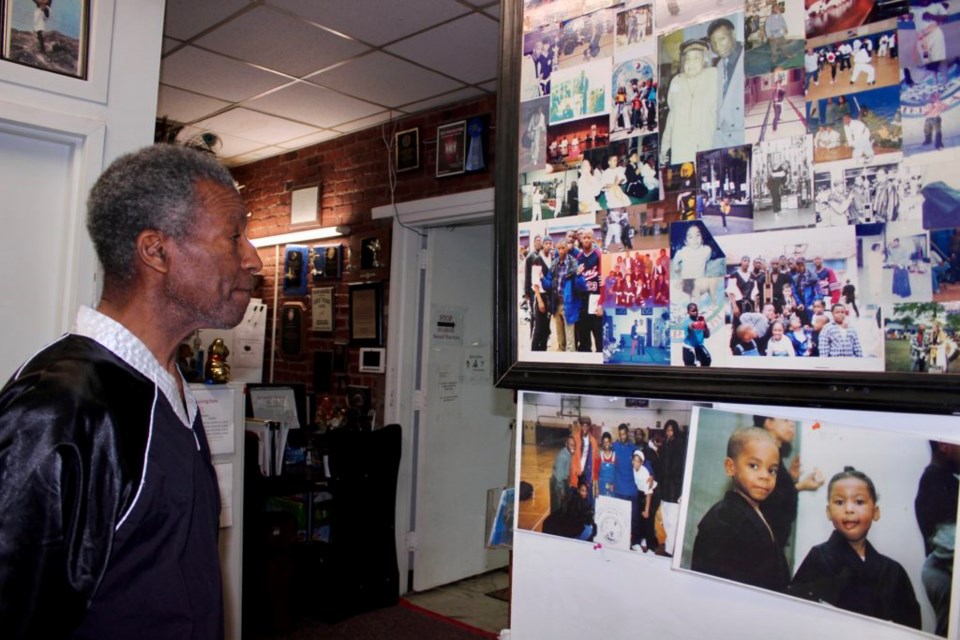 As part of its dedication to the principles of martial arts, the school also holds food drives every Thanksgiving and Christmas and facilitates intergenerational activities for people in nursing homes.
"I value their lives more than a dollar — my purpose is not to get rich on this, my purpose is to serve others. And I've been doing that for 60-something years."
Pre-pandemic, Lewis had nearly 50 regular students at any given time. Today, the Humble School has around 15-20 students, with ages ranging from 2 to 78.
In 2020, a survey from the Brooklyn Chamber of Commerce showed at least one in every five small businesses along commercial corridors in Brooklyn closed for good because of the pandemic. For the businesses that have remained open, over half have continued to suffer from a dramatic loss of revenue and mounting rent.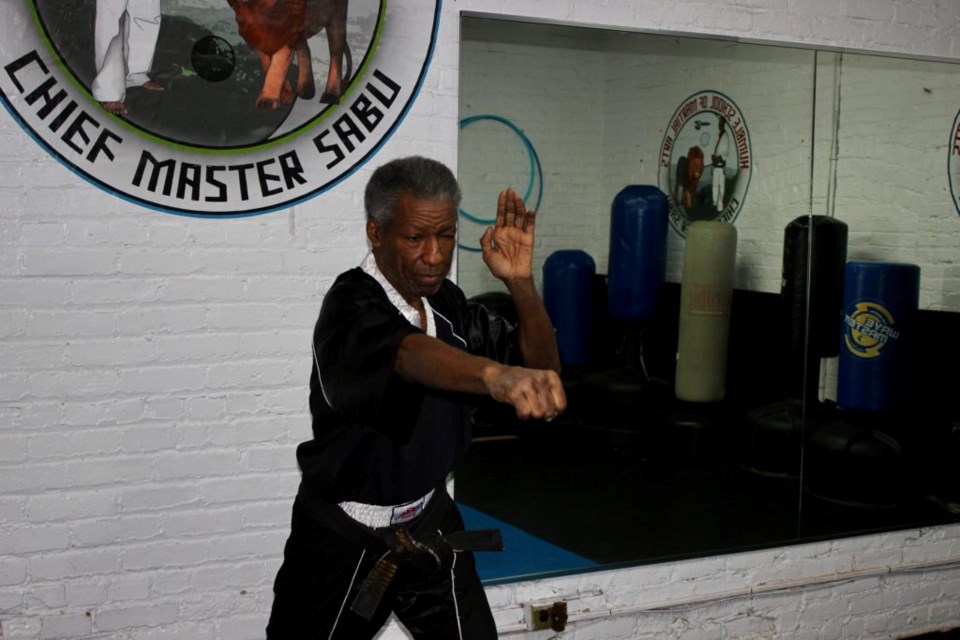 These numbers don't phase Lewis, an award-winning martial arts master with a black belt. He's determined to stay in business.
"We lost a lot of business, but I didn't give up," Lewis said. "I just taught whoever was able to participate, whether it was outside, online, or going to their house to teach them."
Lewis also teaches martial arts at the Little Sun People school, an Afrocentric pre-school in Bed Stuy. No matter the age, Lewis's teachings have a profound impact.
"For many older people, especially the ones in nursing homes, they become depressed when they lack community, family, or purpose," Lewis said. "They start to think — why should I keep going? My classes, and the positive culture I'm creating in them, is why."
For one of his older students, when she first came to class she couldn't walk upright or extend one of her legs. Now, Lewis said, she walks with ease.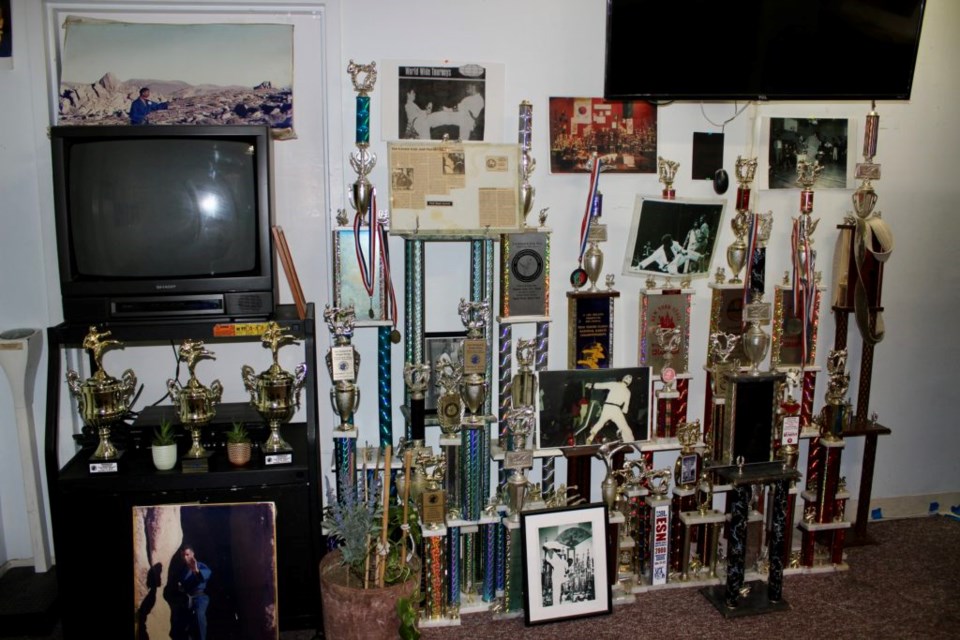 Lewis started teaching martial arts when he was just 16 years old to help his peers to get on a successful path.
It's no coincidence that many of Lewis's students have gone on to be successful in pursuing their goals. Lewis was recently invited to a former student's graduation — now, that student is on his way to becoming a doctor.
"Martial arts give you that way to exercise your own discipline, confidence, sensitivity — that can be life-saving for today's youth," Lewis said.
"It's important for them to know what's possible. I feel blessed to be that voice telling them."