One lucky person who lives in or visited Bedford-Stuyvesant this past week has seven million extra reasons to be thankful this Thanksgiving and doesn't even know it yet!
A Cash4Life New York Lottery ticket worth at least $7,000,000 was sold on Monday, November 24, at Mx Wines & Spirits at 616 Halsey Street in Brooklyn, and the winner has not come forth!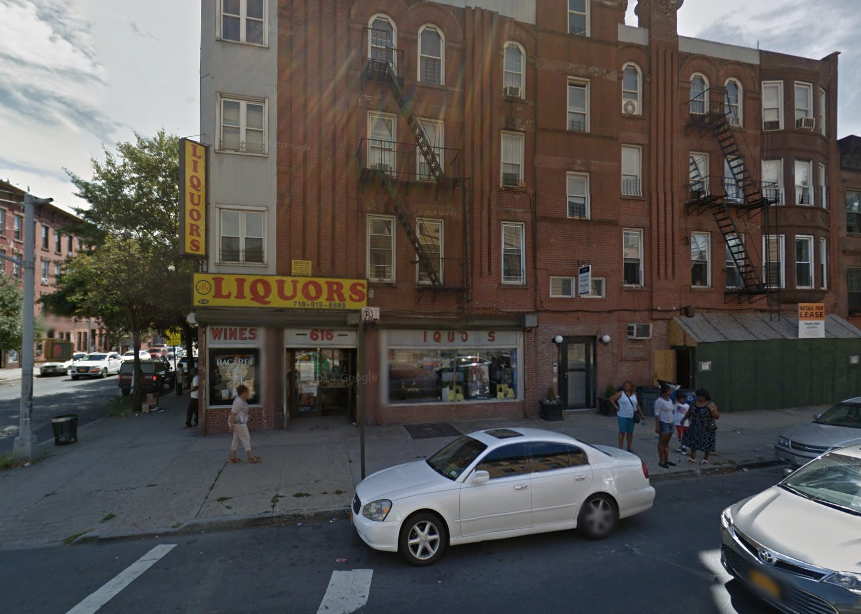 Lottery officials say about 73,000 players in the state matched some of the numbers, but only one hit all six.
But that's not all: In addition to the top-prize winning ticket from the November 24 drawing, another Cash4Life ticket worth at least $7,000,000 sold on July 24 at Milky Way Deli, located at 1669 Ralph Avenue in Bed-Stuy and is still unclaimed after four months.
Anyone who purchased a New York Lottery game ticket should check their tickets again, as they could be holding a winner. Tickets expire one year after the game's drawing.
That's $14,000 unclaimed in the last four months in Bed-Stuy alone!