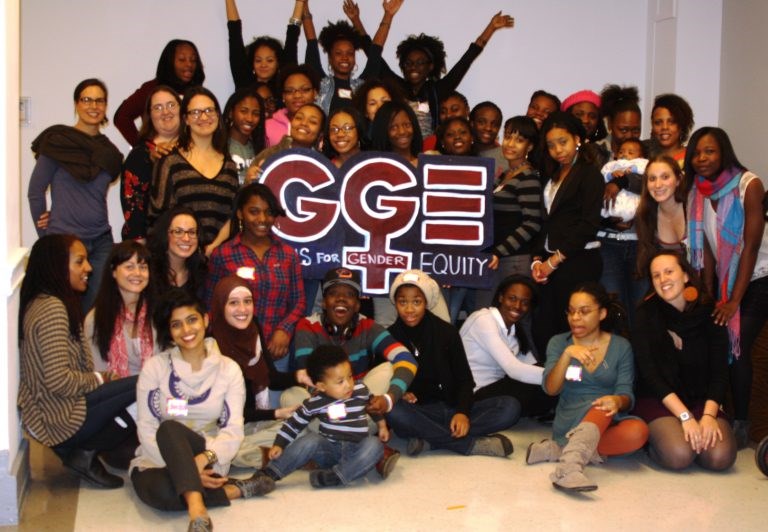 Today, Brooklyn Community Foundation announced $1.9 million in new grants through its Invest in Youth initiative, bringing the Foundation's total funding for youth-serving nonprofits in Brooklyn to $2.3 million in 2016.
BCF launched its Invest in Youth initiative in 2015 as a 10-year, $25 million commitment to improve Brooklyn's social and economic opportunities and outcomes for 16- to 24-year-olds, particularly young people of color.
"We believe that a stronger and more equitable future for Brooklyn depends upon the success of its young people today—especially those who are growing up in our poorest communities." said Brooklyn Community Foundation President and CEO Cecilia Clarke.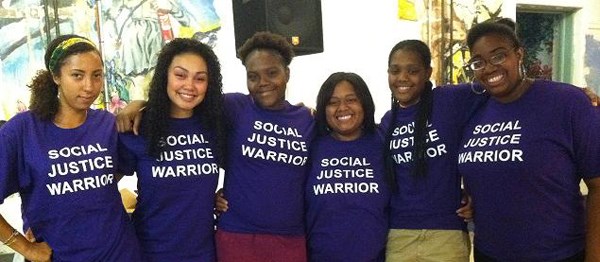 Brooklyn is home to more than 100,000 youth living in poverty, the vast majority of whom are growing up in communities of color. One in four incarcerated youth in New York City come from just six Brooklyn neighborhoods. And more and more Brooklyn youth are from immigrant families, which account for one third of all New York City households.
This year, 43 nonprofits are receiving renewed funding, and 17 organizations are receiving Invest in Youth support for the first time, grants ranging from $20,000 to $50,000, deployed under three strategic investment areas:
YOUTH LEADERSHIP: $960,000 to 32 Nonprofits. Grants supporting community-based organizations that position youth as long-term leaders in their communities.
YOUTH JUSTICE: $595,000 to 18 Nonprofits. Grants supporting both advocacy and direct-service organizations that address the far-reaching effects of young people's encounters with the criminal justice system.
IMMIGRANT YOUTH: $360,000 to 10 Nonprofits. Grants supporting organizations that help immigrant youth in Brooklyn build their leadership capacity in order to advocate for themselves and organize for change in their communities.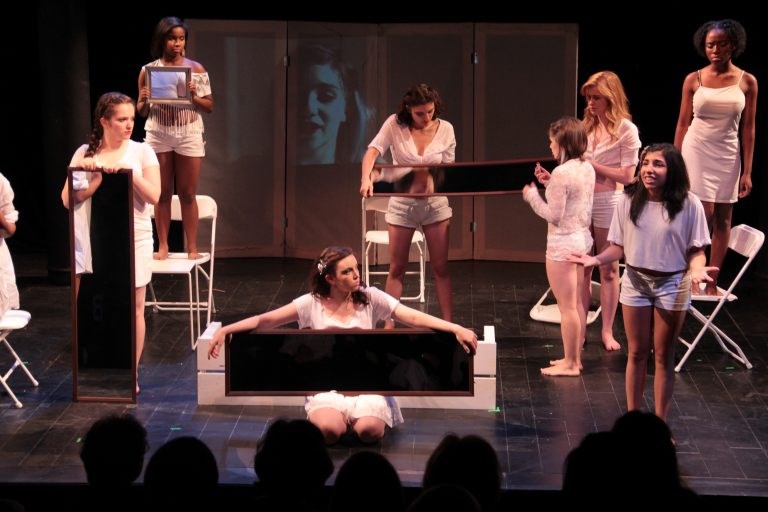 Organizations with a core competency in youth workforce development, alternatives to incarceration, social services and youth activism were amongst the many focus areas for this year's giving priorities.
Another very novel, still relatively new grantmaking focus this year by BCF included gender equity, where $165,000 was invested in programs that supported leadership development and advocacy for young girls of color. This year's awardees included:
Alex House (Red Hook): $25,000 to provide pregnancy and parenting groups for teens and other young, low-income, first time mothers and fathers in Red Hook.

Black Women's Blueprint (Crown Heights): $35,000 for a partnership with student organizers to pilot campus-based transformative justice practices that hold harm-doers accountable and support sexual violence survivors in their healing and development.

Girl Be Heard (Borough-wide): $35,000 for multidisciplinary arts opportunities designed to engage young women in social justice education and develop their leadership skills.
Girls for Gender Equity (Borough-wide): $35,000 to advance advocacy strategies led by LGBTQ youth of color focused on issues including gender based violence, sexism, and racism.
Sadie Nash Leadership Project (Bedford- Stuyvesant, Coney Island, Crown Heights, East New York): $35,000 for a Brooklyn-based summer leadership institute that engages young women in political education and empowerment programs to equip them to be agents for social change.
Additional Invest in Youth grants include $400,000 to support the Brooklyn Restorative Justice Project, which aims to develop a sustainable and racially just alternative school disciplinary model for the New York City school system through pilot programs at four Brooklyn schools—a four-year pilot partnership with the New York City Department of Education and the Mayor's Leadership Team on School Climate and Discipline.
"With this substantial investment, we advance our commitment to lifting up the leadership of Brooklyn's youth, while supporting innovative programs that help carve out new opportunities for their voices to be heard and their potential to be realized," said Clarke.
For the full list of Brooklyn Community Foundation's Invest in Youth Awards, go here.