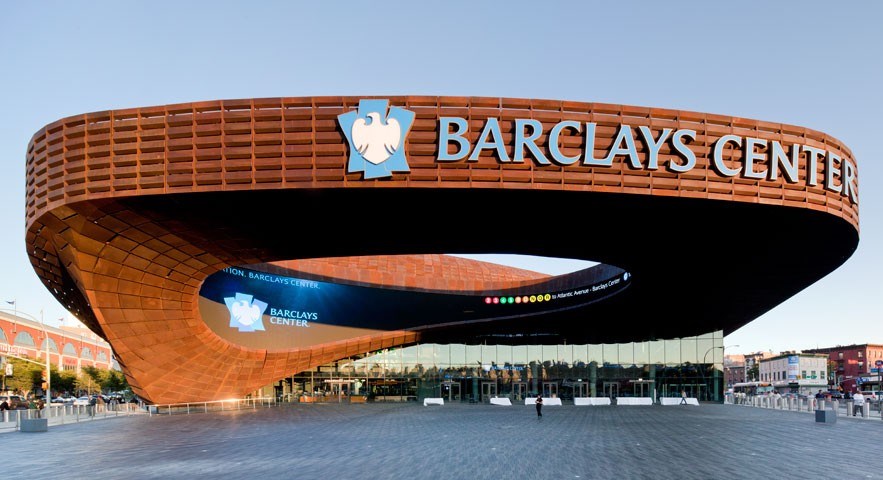 Mayor Bill de Blasio has been pushing hard to bring the 2016 Democratic National Convention to the Barclays Center, but the center will have to clean up its act first as it was learned recently by The New York Post, that the sports arena has racked up a slew of federal and city building violations.
It has been in "significant violation" of federal Environmental Protection Agency standards for three years and faces at least 23 open city Department of Buildings violations, reported the paper.
The arena is in "noncompliance'' for two issues it has ignored involving its generators and "universal waste — small quantity handlers," violations that will cost the arena $7,500.
Other violations include a $6,800 fire-prevention inspection fine issued last month and a $900 fine for a faulty elevator issued in April.
"The Barclay's Center is a modern, world-class facility tailor-made to host a critically important event like the 2016 Democratic National Convention," de Blasio spokesman Phil Walzak said Sunday. "As is the case for any circumstance, the city will work to ensure any outstanding issues are resolved."