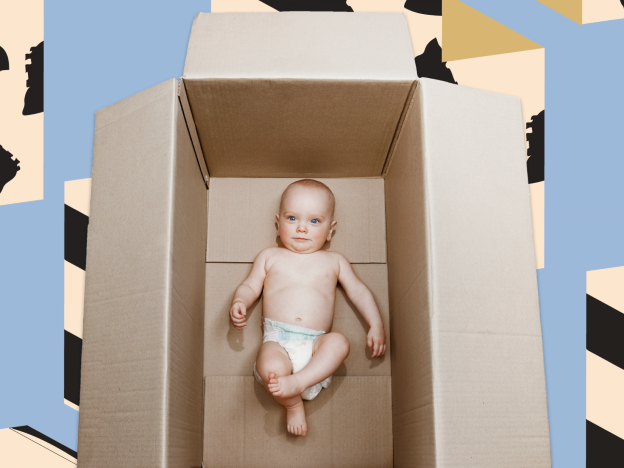 Sudden infant death syndrome (SIDS) is one of the most common causes of infant deaths in the U.S., and one major risk factor is sharing a bed with parents. So, in order to prevent SIDS, some states are creating programs in which mothers receive boxes for their babies to sleep in when they leave the hospital.
Ohio and New Jersey already have "baby box" programs, and Alabama is starting to test one this week, [...].
Read the full story here.