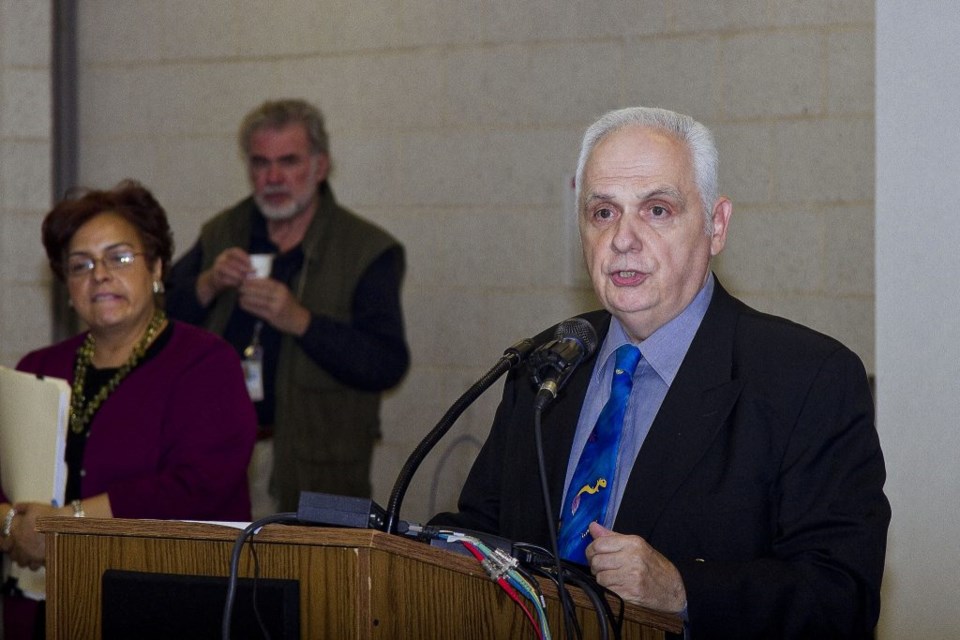 Assemblyman Joe Lentol announced on Tuesday the inclusion of the Empire State Music Production Tax Credit in the Assembly's one-house budget.
The$25 million program was crafted with the help of New York is Music, a newly formed coalition of over 200 businesses and organizations working together to support the growth of New York's music industry, and will provide a tax credit to companies that record and produce music in New York State.
The program proposes a credit of 25 percent for downstate and 35 percent for upstate will be available to music production companies. To qualify for the credit, the majority of production and recording costs must be spent in New York. Production costs that will be covered by the tax credit range from studio and equipment rental fees to hotel and transportation expenditures directly related to music production.
New York began offering tax credits to support the film and television industry in 2004, generating more than $7 billion for the state.
"By looking at the film industry in New York, we know that the arts are definitely an economic engine," said Lentol. "We must bring the music industry in New York back to its heyday by bringing music production back, by promoting emerging artists and ultimately, by creating and retaining jobs.
"Not only will this program directly create jobs in the music production industry, it will also have indirect effects on a multitude of other music related industries."