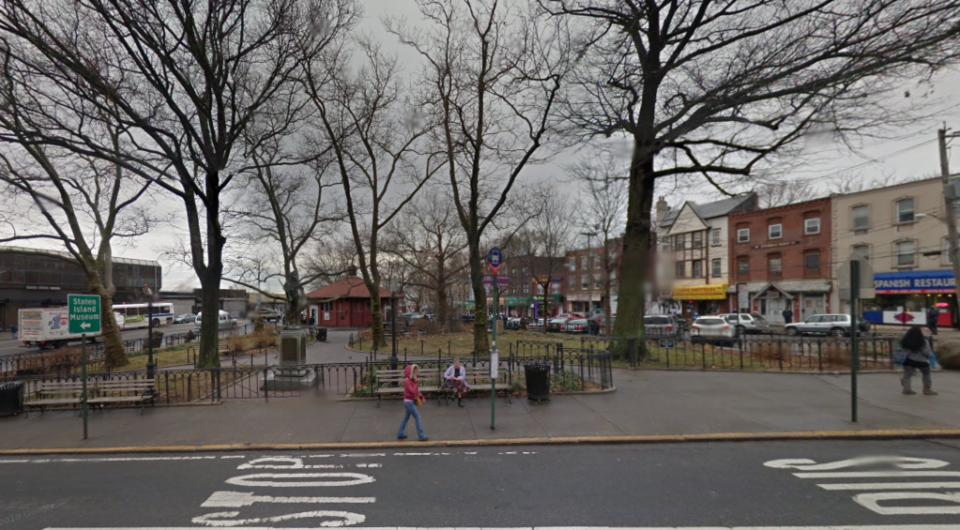 The New York Police Department is taking a hands-off approach in the Staten Island precinct where Eric Garner was killed, after orders to not "agitate" the community, the Post reports.
But, the paper, says, residents are upset. In the month since the incident where Garner was killed after being placed in a police chokehold on July 17, arrests involving most major crimes in the 120th Precinct have dropped.
Gang arrests dropped 70 percent, from 35 for the same period in 2013 to just 11 this year. Arrests for robberies decreased 56.5 percent, from 23 in 2013 to 10 this year, while drug busts fell 38.3 percent, from 60 to just 37.
And arrests in gun-related crimes also dropped, from six to two, a decline of 66.7 percent.
"The decision to go easy on these people is going to come back and bite the cops in the ass," said Paul DeJesus, who works in a deli on Bay Street near where Garner was taken down. "It's sad, but these people need to be controlled. It's for everyone's safety."