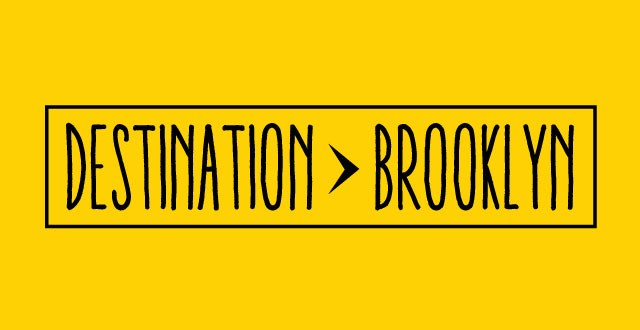 Brooklyn Borough President Eric L. Adams and the Brooklyn Arts Council (BAC) on Monday announced the opening of the application process for its second annual Destination>Brooklyn mini-grant program.
Funded by Adams and NYC & Company Foundation, the Destination>Brooklyn grant program makes $1,500 awards available to the borough's small local cultural organizations for the creation, production and distribution of print promotional materials that represent the organization's artistic and cultural activities, with an emphasis on borough tourism.
Applications are now open and will be accepted at brooklynartscouncil.org through Thursday, July 16.
"Unique cultural organizations and programming play an important role in attracting tourists to Brooklyn, as well as other boroughs," said Fred Dixon, president and CEO of NYC & Company. "NYC & Company Foundation hopes to increase five-borough tourism and its economic impact by supporting local culture."
Brooklyn-based organizations that operate on an annual budget of under $500,000 and have arts and culture at the core of their mission statement are invited to apply. Special consideration is given to organizations with a proven track record of serving diverse local audiences and a commitment to audience development. Full eligibility guidelines and application materials can be found at brooklynartscouncil.org.