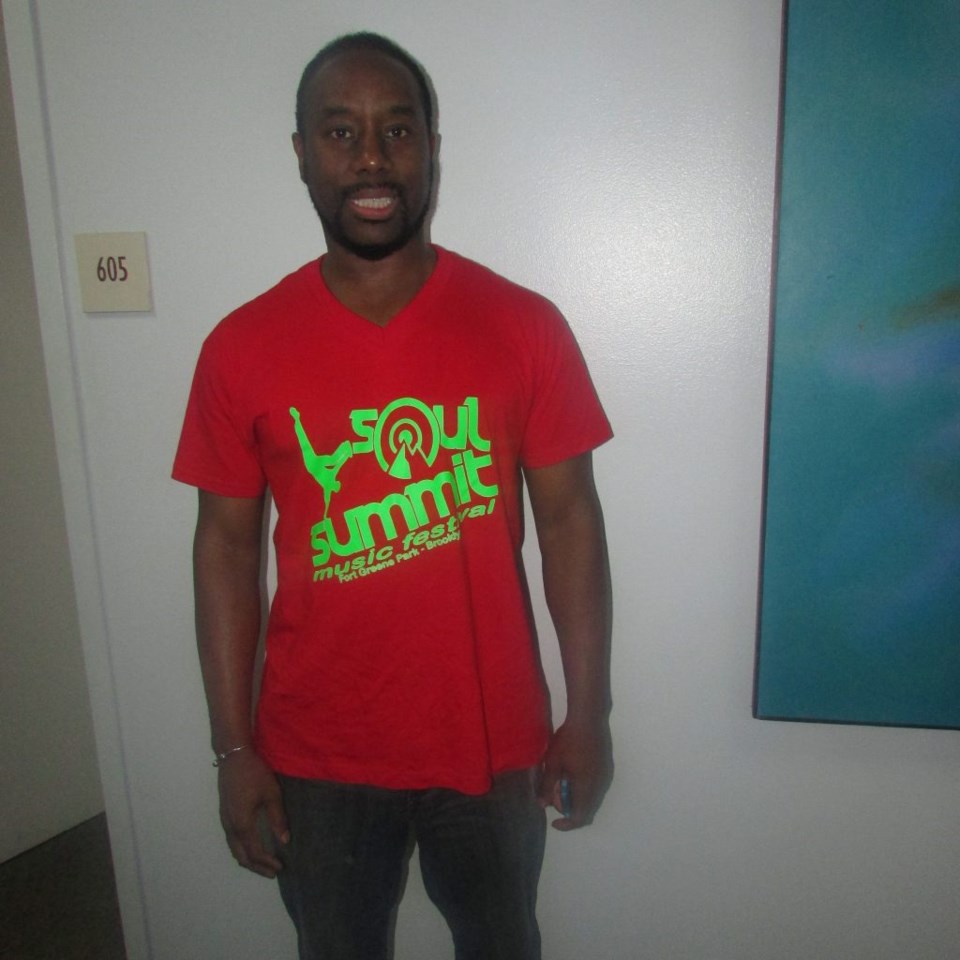 By Guest Contributor Jada Martin-Capers, age 14
DJ Sadiq was scheduled to be the first DJ to play at Bedford Stuyvesant Restoration's Tuesday music series, "Soul Summit." But with the rain, the event was canceled.
Instead, I interviewed Sadiq Bellamy. Sadiq is a local DJ/Producer. What I found interesting was, he is also an eighth-grade math teacher in Bed-Stuy. He has been teaching for nearly 10 years, and producing 30 years, hosting a music festival called Soul Summit.
The purpose of Soul Summit is having free outdoor venues bring music to local communities as well as people from around the world. Sadiq says, "Soul Summit is intergenerational." The music they play is house music. This is festival not only plays music though. They do other activities, from face painting to spoken word poetry.
Soul Summit was established in 2002. Their base is Fort Greene Park, Brooklyn. Soul Summit is hosted in the summer on Sundays, from 3pm to 8pm. Soul Summit is a popular event attended by thousands of people each year.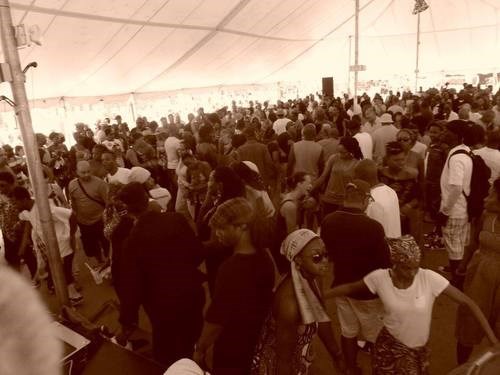 Soul Summit came to Restoration as an experiment for one Sunday in 2012. Now in the summers they have the party monthly. It is a huge collaboration.
Next Friday, July 25, Sadiq will be a guest DJ at 6pm at Restoration before a film screening of, "Do the Right Thing." Soul Summit will also be at Restoration monthly on Sundays in the outdoor amphitheatre on the following dates: July 27th, August 24th, September 7th and October 3rd, from 3pm to 8pm.
If you like to dance, go to a Soul Summit party. It sounds like a lot of fun.
By: Jada Martin-Capers, 14