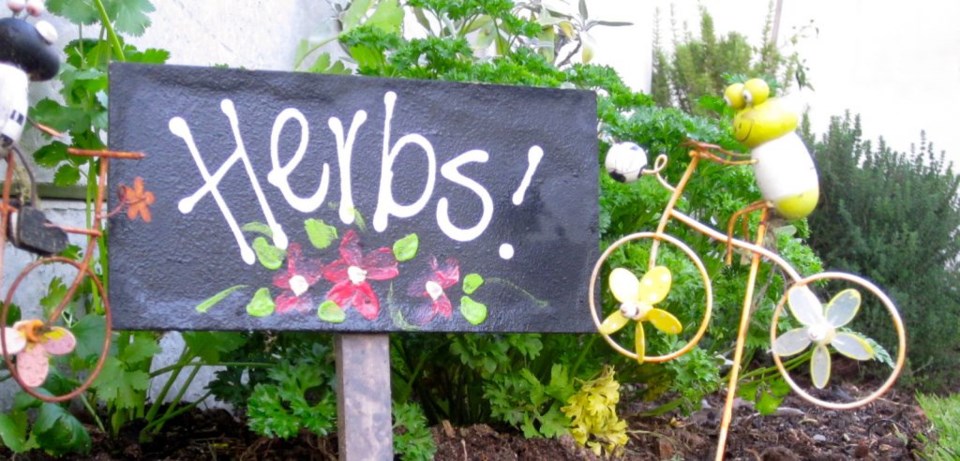 By Akosua Albritton
After excitedly naming the edible and medicinal plants that I collected from a side yard in Bedford-Stuyvesant to a friend, she chuckled and then said, "You're an herb witch." I was mildly offended about being deemed a witch—Me with the flying bats and boiling cauldron??
She persisted in bestowing me with this title. "Yes, you're an herb witch. I can hear the joy in your voice as you name the different weeds that you collected in that yard. It's all good: you're a healer. An herb witch is a healer."
So, an herb witch is a healer. The beauty of it is that the medicine grows all over Brooklyn and the rest of New York City. New Yorkers walk past these weeds every day without knowing their value. These plants could be your salad ingredients, side dishes, soups, laxative, tea or salve. All of them are literally in arm's reach and don't cost a penny. In fact, it's more likely that someone will pay you for ridding his garden of them.
The issue is recognizing them for what they are.
At age 13, Prevention magazine was my first entry into the study of this world—previously, it was just the joy of traipsing through the woods and fields. One article in Prevention described a common lawn weed that grows tall with short, slim leaves, sprouting the length of the stalks (not Mugwort) which is bothersome to homeowners. After reading the article, I walked through my Jersey shore neighborhood to pull a stalk from the ground in front of a vacant house. I brought it home; chopped it up; and cooked it. It was so tough and bland. I wondered why would anyone bother with it.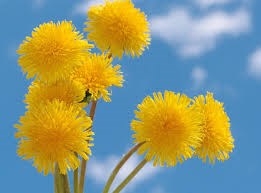 Years later, now a happy Brooklynite, I was in the habit of walking through the big lawn in Prospect Park to find big dandelion greens (Taraxacum officinales). The bitterness and aroma plays so well with sweet potatoes. Dr. Bronner's Peppermint Liquid Soap is an effective plant cleanser. I found out later that dandelions are sold in upscale supermarkets. Dandelion is alkaline and nourishing to the liver. I must acknowledge "Back to Eden," authored by Jethro Kloss for knowing the nutritional and healing value of that plant.
Then in 2008, Midwife extraordinaire Tioma Allison sent me an invitation to a nature walk. This walk was done in October. The United States was in the midst of the "Great Recession" (news reporters dared not say "Depression"). President Barack Obama extended Unemployment Insurance benefits an additional 12 months and would soon issue the American Recovery and Reinvestment Act of 2009.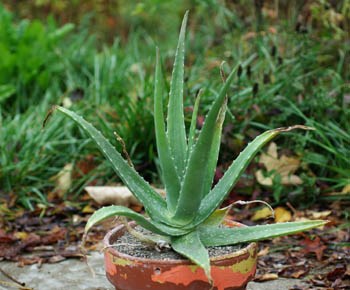 The economy was weak and life seemed so tenuous to me. Before the close of the nature walk, I felt the sacredness of the woods and grateful for the wealth of food and medicine that was revealed to me. The woods renewed my confidence in the world and in myself—nothing was poor.
Tioma does walks in parks to identify edible and medicinal plants. She distributes a season-based two-sheet list of 35 plant names and encourages nature walkers to take pictures of the plants. She chooses parks for their "cultivated wildness." Incidentally, wild edibles are more nutrient dense than farm-grown produce.
My first walk with her resulted in identifying 14 plants, nine trees, and two bushes. She also gave the many curative powers of aloe vera (Aloe vera) and corn silk (Zea mays) . Corn silk relieves nocturia, kidney stones, urinary tract infections, and other bladder problems.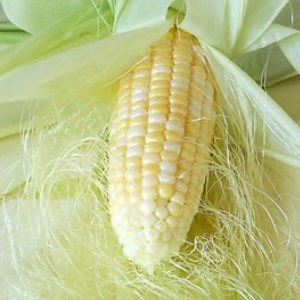 If you patronize produce stands, you will notice, in the summer, the corn husk and corn silk lying around the boxes of corn. Collect that corn silk. Let it dry for later use or boil it (steep it) in fresh water. You will notice in short time that your visits to the bathroom to empty your bladder will decrease with regular intake. Even a cup of cold or hot corn silk tea per day is effective.
I call this blog Herb Witch In Training because even after seven years of collecting weeds in vacant lots, back yards and park lawns, there's so much more to learn. I will share my notes and adventures with other nature lovers. The posts will give details on the benefits of each plant and its scientific name.
Last thing, it is best to collect away from roads. Plants intake the carbon monoxide and pass out the components of healthy air. Eating plants that grow close to roads is to ingest hazardous chemicals.
Akosua Albritton calls herself an itinerant educator. A born moonchild who loves nature, she hopes to inspire other people to love nature in the midst of the Big Apple.