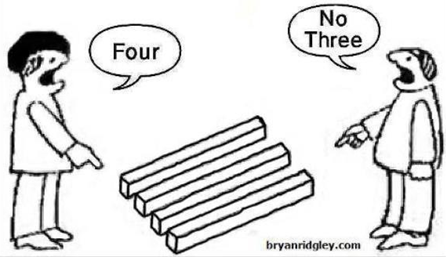 We have not heard about Ebola in a while. It seems that once the media ceases to report on Ebola, the overall interest (or fear) among the population also disappears.
Since the outbreak of Ebola in 2013, almost 8,000 people succumbed to the disease and more than 20,000 were infected. But now there is hope!
A Dutch pharmaceutical company developed a vaccine against Ebola and according to the latest report in Dutch newspapers, the first tests on humans have started. Once the test are successful, millions of vaccines will be produced to be distributed to Africa, where Ebola hits hardest.
I like this kind of news because it not only puts my country in a positive light, but it also shows something else:
It was not just a Dutch company that developed the vaccine, but to make this happen a host of countries were involved. A Dutch/ Belgium company, Janssen Pharmaceutical, developed the vaccine also in collaboration with the French. Janssen is a subsidiary of the American company Johnson and Johnson.
In partnering with a Danish company, 400,000 vaccines have been produced in Switzerland for testing on humans. And the test will take place in Oxford (United Kingdom). Seven countries and others were probably involved as well.
This shows that progress is made through collaboration rather than competition or opposition. So collaborating leads to better results that when we are going at in on our own. What can this mean for addressing some of our other challenges?
Can the police and the Mayor's office please start communicating on solutions rather than fight each other? It starts with either side acknowledging that they are not perfect and that improvements can be made.
As a matter of fact, can't all city agencies work a little bit better together so that services to New Yorkers are coordinated? Now you need to go for one thing to this office and for another to the next. I would like to see a one-stop counter for residents for all government service related matters-- sort of a physical 311. It works in other countries, why not here?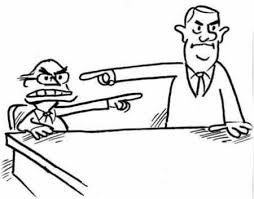 What about Republicans and Democrats? Did you know that when the government changes administration and both parties have to move into their new offices across Pennsylvania Avenue, they wreck their old offices to spite the opposition? Perhaps asking them to collaborate is futile.
We might have to start simple and promise ourselves to collaborate a bit better. Key ingredients: listen more, talk less, acknowledge shortcomings, and focus on the bigger picture.
Or as Vanilla Ice put it so eloquently back in 1989 in his song Ice, Ice Baby: "All right, stop! Collaborate! And listen!"
Happy 2015 Collaboration!
Yako