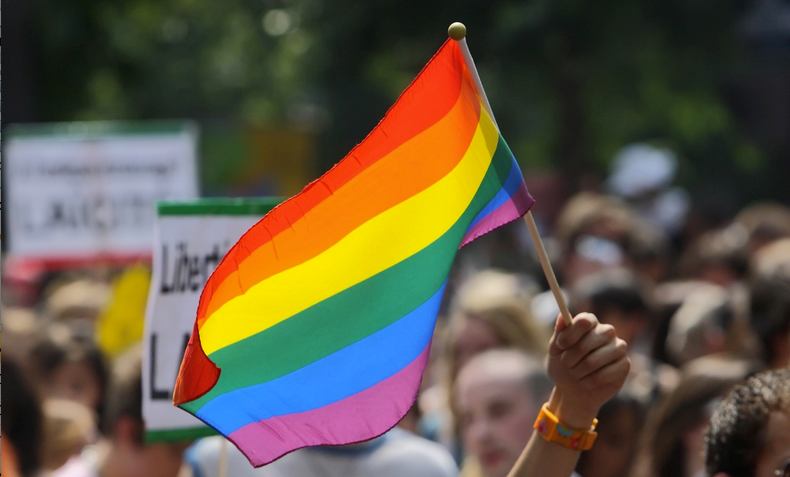 If three Albany legislators have their way, New York will become the third state in the country to ban "sexual orientation change efforts" on minors by mental health professionals, reported Politics on The Hudson.
The bill was introduced by Assemblywoman Deborah Glick, D-Manhattan, Sen. Brad Hoylman, D-Manhattan, and Sen. Michael Gianaris, D-Queens and would prohibit psychologists and other mental-health specialists from performing gay conversion therapy on those under the age of 18.
Gay conversion therapy is a tactic employed by mental health or religious professionals who believe that, through counseling, you can change a person's sexual orientation.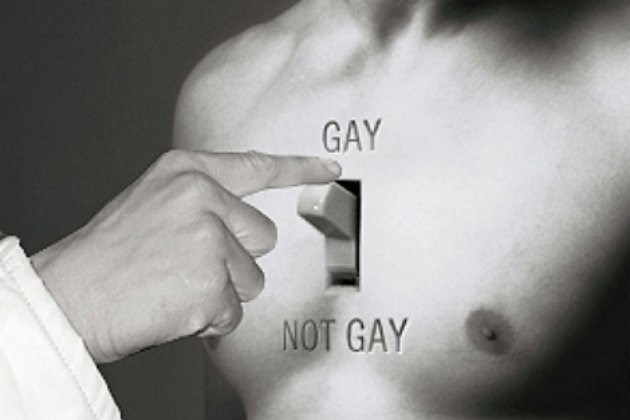 "Anyone who says they can change an LGBT person from being who they are is preying off of fear and confusion to sell a practice that doesn't work and cause lasting harm," Schaefer said in a statement.
California was the first state to enact the ban in 2012, citing expert reports and anecdotes involving suicides, substance abuse and other major behavioral problems by young recipients of the therapy.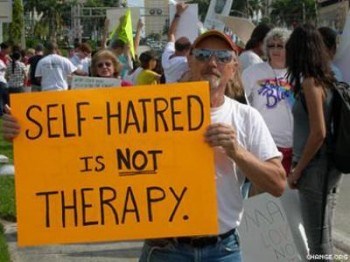 The American Medical Association, American Psychiatric Association and American Psychological Association are just a handful of professional organizations that also oppose this practice, saying it is harmful.
New Jersey followed behind California the next year, in August 2013, with the strong backing of Gov. Chris Christie.
And now, it appears as though New York is taking serious steps:
"It's time for New York to protect our kids from this insidious practice, which has been thoroughly discredited by experts and poses a serious threat to the health and well-being of LGBT youth," Hoylman said in a statement.