After nearly two weeks of nail-biting outreach and campaigning, Weeksville Heritage Center on Saturday raised enough money to meet its financial goal.
The Crowdrise campaign for the historic museum was calling for $200,000 in donations by June 30, or it would be forced to close its doors come July.
Weeksville met its goal over the weekend, raising $208,000 in ten days.
Located in Crown Heights, Weeksville for the past 50 years has preserved the history of one of the largest free black communities in pre-Civil War America. Through arts and culture programming and the meticulous preservation the Hunterfly Road Houses-- landmarked buildings from the mid-19th and early 20th centuries that are each over 100 years old-- the museum has kept this historic community's past relevant and resonant for contemporary audiences.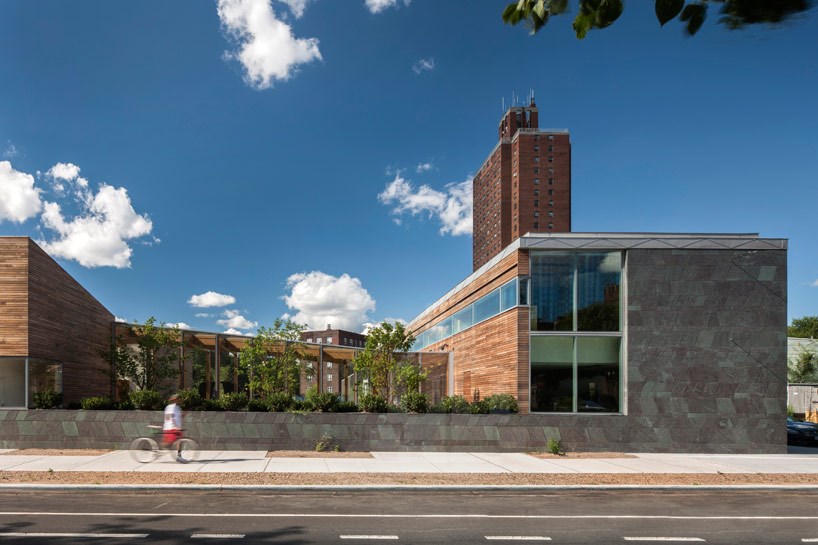 Rob Fields, executive director at Weeksville, said the center had been operating in the red for a decade at the time he took over two years ago. The recent urgency over finances occurred after the center failed to secure a sufficient amount of grant funding to pay for a staff of about 10, most of whom work part-time, and maintenance and operations, Fields said.
The historic homes are protected by their landmark status, but could fall into decay if the center closed.
Word got out across Central Brooklyn of Weeksville's precarious state and community members, elected officials and neighboring anchor institutions in the community jumped into action over Twitter.



Journalists Soledad O'Brien heard about Weeksville's situation, tweeted about it and made a donation of $5,000.

But the fight is not over. A second round of funding is needed to build an emergency cash reserve until other grants are secured.
"Thank you, everyone, who contributed," Fields wrote in a tweet on Sunday. "We're onto our next goal, thanks to you. And thanks again to the Times and all the other media outlets that supported us and amplified our story during this challenge."
As of Monday total donations were up to $245,000 and were continuing to rise!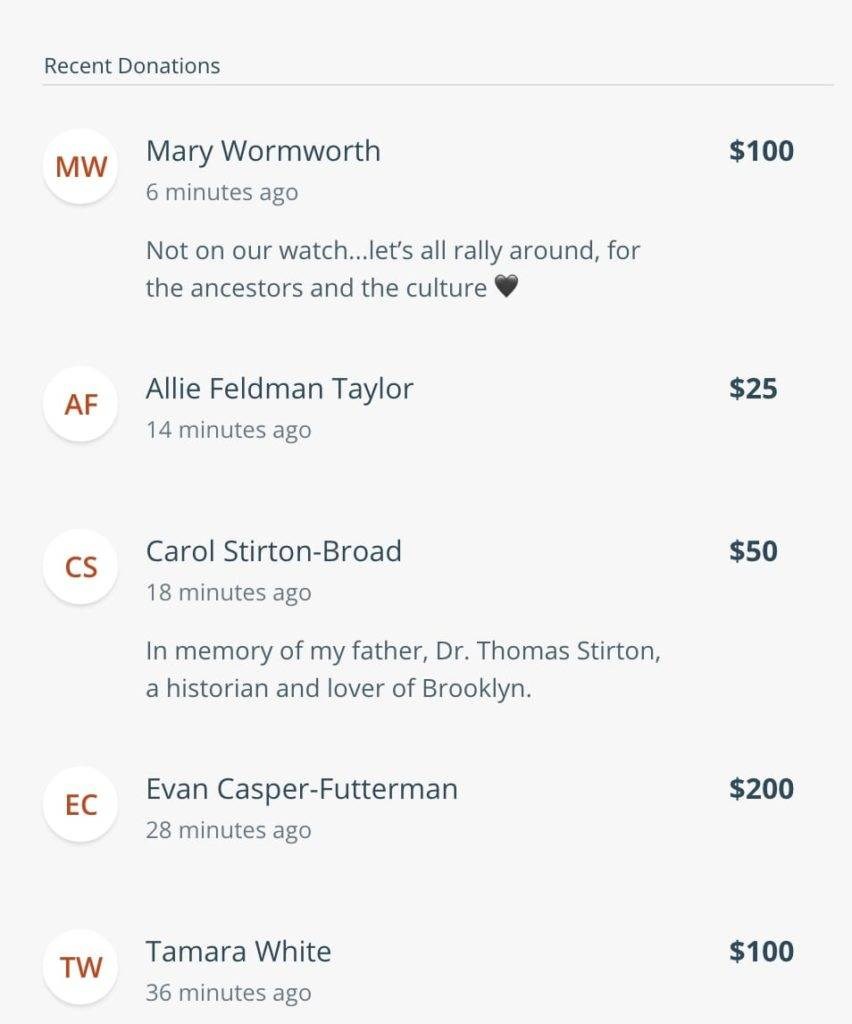 To learn more about Weeksville, visit their website or drop by the center itself, located at 158 Buffalo Ave in Crown Heights.
To make a donation, go here!