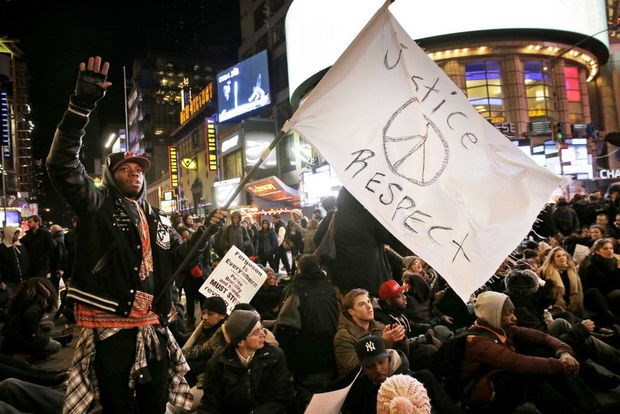 After a grand jury failed to indict the cop who killed Eric Garner, Gov. Andrew Cuomo has promised a review of the justice system, but state Senate Republicans are posing a roadblock to any reform, saying the system "works" and they "don't want to fix something that's not broken," reported The Daily News.
Sen. Martin Golden, a Republican from Brooklyn and a former cop, said Garner's death was "unfortunate." But, he claimed, it would not have happened had Garner not resisted arrest. He added that his party is not expected to embrace any reform proposals if members think it could hamstring police.
"We'll look at anything, but I don't know what changes are going to be made," said Golden of the Republicans, who will have full control of the chamber next year.
One particular non-starter is the proposal that a special prosecutor, versus the district attorney, handle grand jury cases where unarmed civilians are shot by police. Similar proposals have passed in the house and then died in the senate.
Cuomo is expected to highlight the issue in his State of the State address next month.